#MS03 Republican runoff: Hughes hitting back at Guest camp
Here's what happens when you're going head-to-head in a runoff with the Establishment's hand-picked successor… pic.twitter.com/z9HFlb4Suw

— Whit Hughes (@WhitHughesMS3) June 18, 2018
Congressman Bennie Thompson was in Brownsville, Texas, Monday to tour the facilities and says it's "abundantly clear that President Trump must put an end to his family separation policy."
"As a Member of Congress, a grandfather, and an American, it is obvious to me that this horrific policy goes against everything our country and the American people stand for," added Thompson via statement. "Families belong together and babies and children should never be used as political pawns in the immigration debate."
Republican Senator Roger Wicker also sent a statement.
"It is heartbreaking whenever children are separated from their families," said Wicker. "This sad situation is a result of a border that is not secure and policies that have encouraged people to break our immigration laws. We need to enforce our borders and our laws while ensuring that everyone in U.S. custody is always treated fairly and humanely. I hope we can find a solution to this problem soon. There must be a better solution than a simple choice between 'catch and release' and separating children from their parents."
But Governor Phil Bryant is standing by his strong support of the president.
"Like I shared with President Trump at the White House recently, America is a nation of laws, and I am grateful his administration is enforcing them," said Governor Bryant. "Every state must make similar decisions when removing a child who has been neglected or abused by their parents. It is an unfortunate reality of our justice system."
#MS04: Democrat Congressional candidate state Rep. Anderson supports AG Hood's lawsuit against FCC on Net Neutrality repeal
Rep. Anderson's statement regarding the repeal of net neutrality. #Onward #RepresentationMatters #Midterms2018 #NetNeutralty #FlipitBlue2018 pic.twitter.com/D4QrxiGmIO

— Jeramey Anderson for Congress (@JerameyForMS) June 18, 2018
Senators Wicker, Hyde-Smith votes for National Defense Authorization Act, includes military pay raise
Voted today for the 2019 National Defense Authorization Act to support rebuilding our military. It includes a 2.6% pay raise for servicemen and women. #NDAA https://t.co/K5DdXbG1rW pic.twitter.com/kpu10uZPJA

— U.S. Senator Cindy Hyde-Smith (@SenHydeSmith) June 19, 2018
This week, the Senate is expected to pass the National Defense Authorization Act. I championed provisions to boost maritime strength & naval readiness; and to support our Guardsmen, Reservists, & JROTC members nationwide. #NDAA #WickerReport https://t.co/0uvWIUAJIl

— Senator Roger Wicker (@SenatorWicker) June 18, 2018
Hyde-Smith touts endorsement from Farmers
Few in DC understand the importance of America's farmers, but as a farmer, I'm no stranger to the value farms add to our economy. I'm using my experience as our Commissioner of Agriculture and Commerce to FIGHT for farmers! pic.twitter.com/mUEi27ukQm

— Cindy Hyde-Smith (@cindyhydesmith) June 18, 2018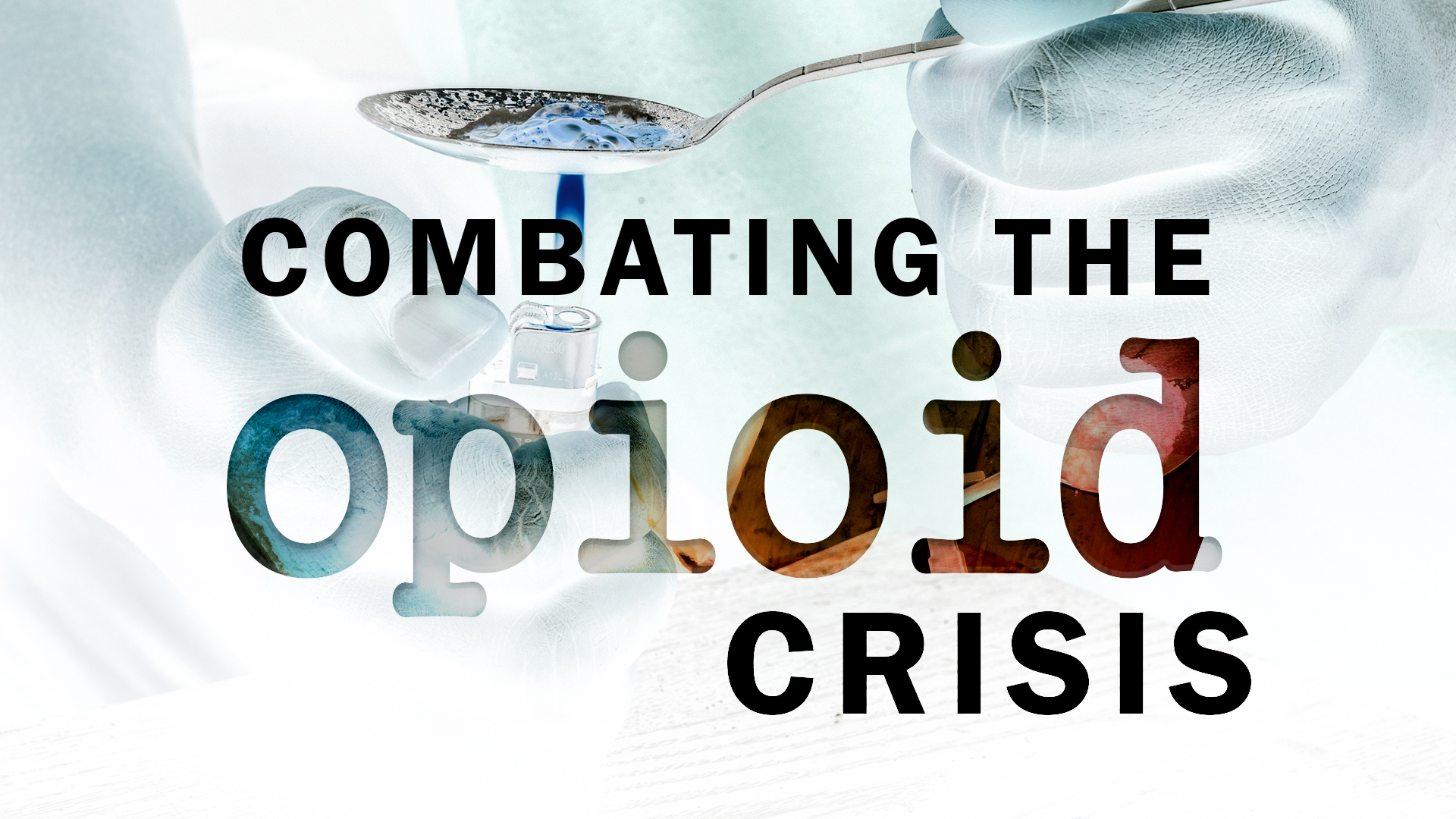 U.S. Senator Cindy Hyde-Smith says the state may be in line for as much as $7.5 million in additional funding to battle Mississippi's opioid crisis.
The State Opioid Response Grant program funding is offered by the U.S. Department of Health and Human Services (HHS) Substance Abuse and Mental Health Services Administration (SAMHSA) to improve access to opioid treatment, recovery, and prevention programs.
"This funding will allow Mississippi to more effectively respond to opioid abuse," Hyde-Smith said.  "These drugs are dangerous and the state is right to focus on overcoming their terrible toll on families and our communities."
WXXV – Restoring Gulf Coast passenger rail service
A group of about 30 demonstrators burned a Mississippi state flag outside the governor's mansion, saying it symbolizes the 'racism at the heart of Mississippi's problems'.
Demonstrators with the Poor People's Campaign burned a Confederate battle flag and then a separate Mississippi flag Monday.
On this, I agree with Sam. https://t.co/4XO7iJuDyT

— Phil Bryant (@PhilBryantMS) June 19, 2018
Trump tariffs and retaliatory tariffs are no big deal for Mississippi say key Republican leaders. "Everything will work out," is their mantra…
…Republican leaders from other states are standing up to Trump on tariffs. Senate Majority Leader Mitch McConnell told fellow Kentuckians, as reported by CNN, "I hope we pull back from the brink here because these tariffs will not be good for the economy." House Speaker Paul Ryan of Wisconsin said, "I disagree with this decision." Others speaking out include House Ways and Means Chairman Kevin Brady of Texas, Sen. Lamar Alexander of Tennessee, Sen. Ben Sasse, of Nebraska, Sen. Joni Ernst of Iowa, and Sen. Pat Toomey of Pennsylvania.
You'd think Mississippi Republican leaders would be standing up too, instead of timidly hoping Trump is just bluffing to gain trade concessions.
Retired Col. Gregory S. Michel is the new director of the Mississippi Emergency Management Agency. Gov. Phil Bryant announced the appointment Monday morning and said it's effective immediately.
"Colonel Michel brings a wealth of experience to MEMA as we enter the heart of hurricane season," Gov. Bryant said. "He served well the people of Mississippi and our nation for almost three decades as a member of our National Guard, defending our freedom and ensuring our national security at home and abroad. I am certain that service will continue in his new role, and I am delighted he has accepted this appointment."
Michel was Commander, Camp Shelby Joint Forces Training Center in Hattiesburg, until last fall. He served in that role from 2015-2017. He takes over for J.W. Ledbetter, Gov. Bryant's senior criminal justice policy advisor, who has overseen MEMA operations since last month, when former director Lee Smithson resigned.