Lucien Smith, chairman of the Mississippi Republican Party, laid out the tenets of that strategy in an interview on "The Jungle," Mississippi Today's election podcast...
…Smith, in the interview, talked specifically about much of the party's strategy behind ensuring both incumbent Republican senators – Roger Wicker and Cindy Hyde-Smith – are re-elected in November.
• Use Democratic Senate nominee David Baria's liberal values against him.
"You had David running (in the primary) very clearly as a liberal. Democrats used to run in Mississippi and say, 'I'm a different kind of Democrat. I'm a Mississippi Democrat. I don't support President Obama or Hillary Clinton.' David is running a very clear, progressive, liberal race. I don't think that's going to be successful in Mississippi," Smith said.
• Remind Mississippians about the circumstances of Democratic Senate candidate Mike Espy's resignation as Secretary of Agriculture under President Bill Clinton.
Said Smith: "I don't know Mike personally, and he may be a phenomenal individual, but he does have the rare distinction of being one of the people the Clintons found too corrupt to have in their administration, having asked him to resign just a couple years before the indictments came down."
WTOK – US Senator Hyde-Smith tours MSU-Meridian
Former U.S. Senator Thad Cochran's papers will be donated to the University of Mississippi, providing 3,500 linear feet of documents and nearly 6 terabytes of digital files that offer insight into some of the nation's most significant political events over the past 45 years.
Cochran is a UM alumnus and was first elected to the U.S. House of Representatives in 1972, and in 1978, the young congressman won an election to replace longtime U.S. Sen. James O. Eastland, who had retired. This election marked the start of a nearly 40-year career in the U.S. Senate, during which Cochran distinguished himself as chairman of both the Senate Agriculture Committee and the Senate Appropriations Committee, one of the most influential and powerful posts on Capitol Hill.
AG Jim Hood signs on to letter to Congress to defeat bill
I'm asking Congress to defeat two pieces of legislation that limit the ability of states to protect consumers from predatory lending practices. We don't need laws that allow businesses to take advantage of people in financial need. https://t.co/LgKbTSzabT pic.twitter.com/WceOIDC88k

— Jim Hood (@AGJimHood) July 2, 2018
WLBT – The National Urban League expands its footprint in Mississippi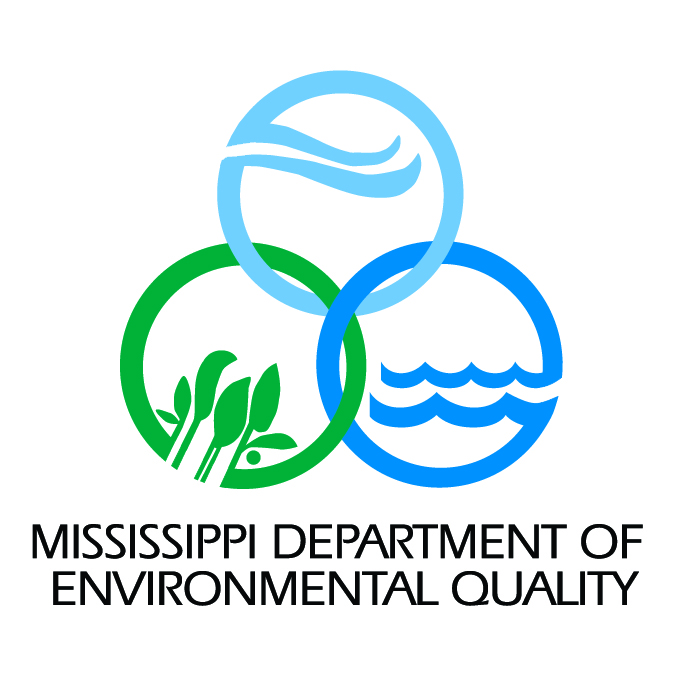 Several north Mississippi school districts have been awarded funds to help purchase new school buses for the upcoming school year. 
The Mississippi Department of Environmental Quality awarded $295,920 to 17 school districts. 
"The rebates were provided to the school districts toward the purchase of new diesel-powered buses with more stringent pollution controls to replace older buses, thus reducing emissions of particulate matter, hydrocarbons and carbon monoxide." 
WDAM / WLBT – Mississippi Bureau of Narcotics launches forfeiture website
WDAM-TV 7-News, Weather, Sports-Hattiesburg, MS
A year after Starkville Mayor Lynn Spruill was sworn into office, the ballots that got her elected are still being called into question by her challenger, Johnny Moore…
…A closed door meeting will be held with the election commission and both attorneys on July 19th. A final decision will be made on July 20th at 10 am.
WDAM – Hattiesburg councilwoman proposes decriminalization of marijuana