Gov. Bryant jabs NY Governor Cuomo over comment
Ask these guys if America was ever great, @NYGovCuomo pic.twitter.com/hEnsIuzb9e

— Phil Bryant (@PhilBryantMS) August 16, 2018
Legislators will likely be returning to Jackson Aug. 23 or 24 to consider proposals, including perhaps the enactment of a lottery, to deal with what most agree is a crumbling state infrastructure system.
Officials said Gov. Phil Bryant plans to announce the special session sometime today. Since at least 2014, legislators have been grappling with how to generate funds to deal with transportation needs on both the state and local levels.
Even as the governor calls the special session, it is not clear there is agreement between House and Senate leadership on transportation proposals. In the past, Bryant, a second-term Republican, has not called special sessions unless there was agreement between the House and Senate leaders on the subject of the special session.
#MSSen: McDaniel asks if Robert E. Lee was hero or villain
In light of all the political correctness and leftist hysteria, I'm curious about what you think: How should Robert E. Lee be remembered?

— Sen. Chris McDaniel (@senatormcdaniel) August 16, 2018
WLBT – Governor's Health Care Economic Development Summit held in Jackson
Sen. Hyde-Smith meets with Norquist
Truly appreciated the chance to visit again with @GroverNorquist today. Look forward to continuing to work together to push for tax reforms to make our country stronger. @taxreformer #TaxCuts pic.twitter.com/9NiLIBW2WB

— U.S. Senator Cindy Hyde-Smith (@SenHydeSmith) August 16, 2018
Attorney General Jim Hood sounded very much like a candidate for governor during a stop in Tupelo on Thursday, delivering a message that touted pragmatic policy-making and decried corporate influence over state government.
Speaking to the Tupelo Civitan Club, the fourth-term attorney general struck a populist tone, previewing talking points that will likely be among the highlights of an expected campaign next year.
"People want us to come together and get things done," Hood said. "We're going to have to do something, because our state isn't moving."
"I can't tell you how much fun it is to be able to go to Washington D.C., now," the second term Republican governor recently said at the Neshoba County Fair. "The last eight years before President Trump I would go to the national governors meeting — I would probably skip the black tie event in the evening (at the Obama White House). Now it is so much fun being in the White House — lots of fun making America great again."
Bryant made it clear that while Trump will not be on the ballot in November, he will be an issue – an issue that he believes will be a net positive for Mississippi Republicans.
"If they (Democrats) want to get out here and say we need to have a check, a stopgap to Donald J. Trump, I am looking forward to it. Bring it on," Bryant said.
He added, "We're going to vote for people who support the president, Donald J. Trump."
It is difficult to find any Mississippi Republican, especially any Republican running for office this year, who has said anything critical of the president.
WLOX – Medical City projected to create $2 billion impact for Mississippi
WLOX.com – The News for South Mississippi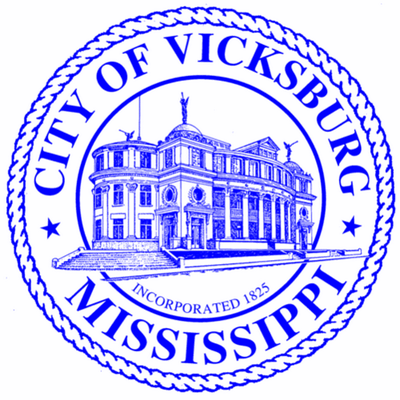 Gov. Phil Bryant will be in Vicksburg on Friday, Aug. 24, at 10 a.m. to make an economic development announcement.
The announcement is expected to mean a significant number of new jobs for Vicksburg and Warren County.
WLOX – MGCCC uses Restore Act funds to launch new workforce ready programs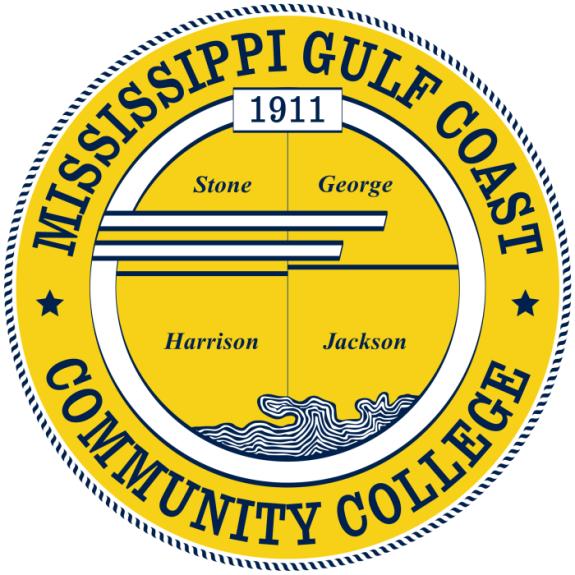 New opportunities are now in place for residents on the coast looking for new career paths. Wednesday, leaders at Mississippi Gulf Coast Community College cut the ribbon on the West Harrison Center in Long Beach.
Thanks to $4 million in Restore Act funding, the college is now offering five new workforce ready programs. The programs include massage therapy, commercial truck driving and cosmetology.
"What we're trying to do is get students in who are unemployed or underemployed to come in and do a short-term training program, so they can go into the workforce with a sustainable wage to support their families," said MGCCC President Dr. Mary Graham.
The Mississippi Department of Education released numbers on state testing results from the 2017-2018 school year. The results show the percentage of proficiency or competence based on five levels, from lowest to highest proficiency.
Four school districts on the Coast rank in the state's top ten for proficiency levels.
The Mississippi Academic Achievement Program (MAAP) test measures academic growth among students in English, Language Arts, and Mathematics from third to eighth grade.
The state's goal is for 70% proficiency by the year 2025. According to the numbers, overall the scores are below 50%.