Democratic Attorney General Jim Hood's announcement that he's running for governor next year came as no surprise, and Republican Lt. Gov. Tate Reeves' entrance into the race is considered fait accompli.
But Hood running has caused nervousness among some GOP movers and shakers. They're worried that Reeves, despite being the heir apparent and having a massive $5.4 million and counting war chest, could be vulnerable. They fear Democrats could retake an office Republicans have had a lock on since 2004…
…Two names come up most often: Bill Lampton, chairman of Ergon A&E and an energy industry magnate, and billionaire Thomas Duff, co-owner with brother Jim of Southern Tire Mart and numerous other companies. Forbes recently labeled the Columbia-based Duffs as the "richest people in Mississippi." Duff Capital has revenue of over $2.4 billion.
Lampton's name has come up before as a potential political candidate — Gov. Phil Bryant reportedly considered him as a possible Senate appointment to replace Thad Cochran.
#MSSen: Espy: We should avoid unnecessary trade wars
We should avoid unnecessary trade wars and we need leaders in Washington that are willing to stand up to their party when it's doing something that hurts Mississippi farmers and workers. #EspyForSenate #MSsen pic.twitter.com/JxXJXudjrl

— Mike Espy (@espyforsenate) October 10, 2018
#MSSen: State Rep. Criswell endorses McDaniel
A former town clerk in northwest Mississippi has been indicted on charges that he stole $116,000 in town money.
George Nangah was clerk in the 1,700-resident town of Coldwater from 2014 until he was fired in July 2017. He was arrested Friday on 14 counts of wire fraud. A federal judge Tuesday ordered him jailed pending a Thursday hearing.
The indictment says Nangah bought merchandise and gift cards using town money at Lowe's and Best Buy. The indictment also says Nangah directly paid himself, as well as an unnamed third party who would kick back money to Nangah.
Mississippi State Auditor Shad White demands Nangah pay $303,000 to cover stolen and misspent money, plus investigative and interest costs.
AG Hood announces push to crack down on robocalls
My office is joining a bipartisan coalition made up of attorneys general from 34 states in calling on the FCC to administer new rules to crack down on robocalls and spoofing. Read more –> https://t.co/n5DSdTg47X pic.twitter.com/i1dD1PUDkg

— Jim Hood (@HoodForGovernor) October 10, 2018
County supervisors from across the state are spending a few days in Tupelo as part of a fall workshop.
The Mississippi Association of Supervisors is holding its fall workshop at the Bancorpsouth Conference Center.
It's an opportunity for more than 400 supervisors, along with road managers, to get updates on legislation and other developments that impact counties statewide.
SOS Hosemann receives Autism Speaks award
Our children are our most valuable asset, and the early years are the most critical. @DelbertHosemann was honored today to receive @AutismSpeaks' 2018 Executive Champion award for his efforts to increase autism awareness and secure insurance coverage for individuals with autism. pic.twitter.com/lIy1WXcQw4

— Mississippi SOS (@MississippiSOS) October 5, 2018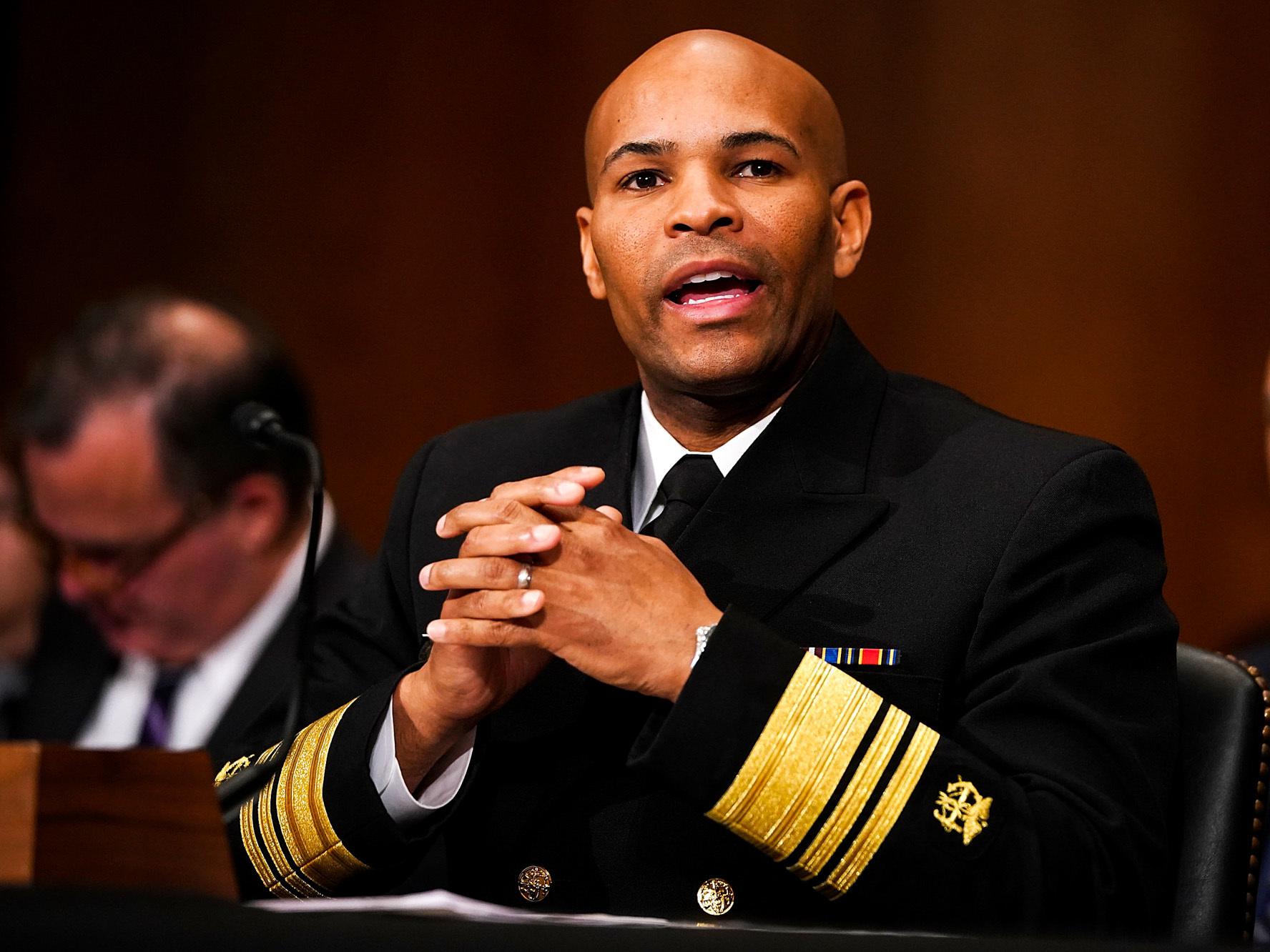 The U.S. Surgeon General visits Mississippi. One stop for Dr. Jerome M. Adams was Tougaloo College where leaders and students celebrated the 20th anniversary of the Owens Center.
A watchdog group says 68 cities and 14 counties in Mississippi are collecting local taxes on hotel stays and restaurant meals, for purposes such as promoting tourism or development.
Legislators this year authorized another six cities to levy such taxes, and cities could begin collecting them if local voters approve.
The findings are in a report released Wednesday by the Joint Legislative Committee on Performance Evaluation and Expenditure Review, or PEER.
The only way for any city or county to set a local tax is to get permission from the legislature. For years, the Mississippi Municipal League has asked lawmakers to change the case-by-case procedure and allow a general option for a local sales tax.