Democratic U.S. Senate candidate Mike Espy allegedly continued to take payments from an African despot now on trial in international court for crimes against humanity after saying he had halted his lobbying contract with the former Ivory Coast president and received only partial payment.
Fox News reported Thursday that Espy was paid for his full $750,000 lobbying contract with former Ivory Coast President Laurent Gbagbo's government in 2011. That year, after former U.S. Reps. Espy and Bob McEwen, R-Ohio, came under scrutiny for lobbying for Gbagbo, both said they had dropped their contracts lobbying for interests of the African nation. Espy at the time told The Hill publication in Washington that he had only worked on the three-month contract for one month and been paid $400,000 when he suspended it.
But Fox News on Thursday published U.S. Department of Justice Foreign Agents Registration Act documents that show Espy was paid the full $750,000 and ended the contract only 15 days before it was set to expire — two days before the March 2011, article in The Hill.
#MSSen: Gov. Bryant says Espy needs to explain 
Espy must explain this crime on humanity to our bipartisan state media. Seeing as how it took a national news outlet to break the story, I'm sure they'll have plenty of questions to ask. https://t.co/8WvDiUNYGc

— Phil Bryant (@PhilBryantMS) November 15, 2018
#MSSen: Espy campaigns to elementary students while at Millsaps
Got a little campaign boost when I ran into these elementary school students at Millsaps. pic.twitter.com/IwFPPi0P30

— Mike Espy (@espyforsenate) November 15, 2018
Melissa Scallan, spokeswoman for Sen. Hyde-Smith's campaign, released a statement saying:
Danny Blanton, communications director for the Espy for Senate campaign, responded with the following statement:
A political ad uses a 1930 photo of a white crowd in Indiana posing as two black men are lynched in a tree. It superimposes an unrelated photo of a current white senator from Mississippi as text appears: "This is where Republican U.S. Senator Cindy Hyde-Smith would like to be."
The ad on Facebook paid for by PowerPACPlus, a California-based political action committee that's backing Mike Espy, Hyde-Smith's Democratic challenger in a Nov. 27 runoff.
A video that surfaced Sunday shows Hyde-Smith at a Nov. 2 campaign event praising a supporter by saying: "If he invited me to a public hanging, I'd be on the front row."
Espy and the Hyde-Smith campaign are both condemning the ad.
A spokeswoman for the PAC did not respond to questions Wednesday or Thursday.
President Donald Trump is considering another trip to the state to support the senator, sources close to Hyde-Smith confirmed. She continues to deal with fallout over the comment. The National Republican Senatorial Committee has plans to sink $1 million in TV ads supporting Hyde-Smith in the race, Politico reported Wednesday, part of an effort to bolster a race that could be more competitive than expected.
Meanwhile, her opponent Mike Espy, a Democrat, is receiving backing from national groups such as the Democratic Senatorial Campaign Committee, which sent out a fundraising email Monday with the subject line "public hanging." Kamala Harris, the California senator and possible 2020 presidential contender, is expected in Mississippi Saturday in support of Espy.
And the Democrat-supporting Senate Majority PAC on Wednesday announced plans to launch a $500,000 statewide TV ad campaign this week targeting Hyde-Smith on health care and rising insurance premiums — its first investment in the race. "Your healthcare is no game," its catchphrase goes. "But you lose if Cindy Hyde-Smith wins."
Bryant's outline does not call for any budget cuts. Mississippi's budget crunchers predict revenue to increase by 2.6 percent.
Bryant recommends a $50 million pay raise for public school teachers spread over two years, putting away 2 percent of state revenue in the Rainy Day Fund and adding $26 million to the Department of Child Protection Services with some of that money going toward retaining social workers.
The 2020 spending plan would also boost pay for Mississippi correctional officers, which the governor says are about $4,000 below the average in the region.
Below is a full outline of Bryant's recommended expenditures:
$50 million for a teacher pay raise phased in over two years
$75 million for Mississippi's Public Employees' Retirement System
$26.15 million for Child Protective Services to protect and care for our most vulnerable children
$17 million for staffing needs, workforce training, and building repairs for the Mississippi Department of Corrections
$179,100 to create a Certificate in Public Financial Management and Governmental Accounting at the Patterson School of Accountancy at the University of Mississippi
$8.5 million to provide Student Financial Aid to Mississippi students
$600,000 to provide for Rural Physicians Scholarships
$1.2 million for the Department of Health to aid in disease prevention
$1 million for the Department of Mental health for community-based services
$10.5 million for the Department of Public Safety to put on a trooper school and fund the Mississippi Highway Safety Patrol pension fund
$1.49 million for additional medical examiners at the State Crime Lab
Congressman Harper talks about Family Caregivers Act
These are some issues that should not be bipartisan, they should be nonpartisan. Both parties experience these things and clearly recognize the need. Let's not use this as a political weapon –@GreggHarper #AtlanticintheMiddle pic.twitter.com/5qcNfdrf5A

— AtlanticLIVE (@AtlanticLIVE) November 15, 2018
WJTV – Michael Guest; in his new role at the U.S. Capitol
The Hattiesburg Tourism Commission announced Thursday it has reached a settlement with State Auditor Shad White's office regarding improper payroll payments from 2008 to 2013.
The Commission said in a news release that its liability insurance company paid $303,500 to the Auditor's office, with $6,475 paid for investigative costs and the remaining $297,025 returning to the Tourism Commission.
The Auditor's office demanded payment of more than $400,000 from six tourism commissioners and the Commission due to improper bonuses and retroactive payroll payments.
"The total amount of improper bonus payments in this case was $251,951.80 and our investigative costs were $6,474.66," White said in a news release. "I'm pleased that taxpayers have received back all the money that was inappropriately spent on bonuses, along with our investigative costs and interest. We work hard, alongside attorneys in the Attorney General's office, to make sure that these instances are brought to light and the taxpayers do not take a loss, so I'm grateful that we were able to reach the right result here."
Communication for first responders during crisis events can be the difference between life and death, and a federal program is working to improve those communications across the country.
Gulfport's Mayor has a front row seat in the process. Billy Hewes is one of 15 leaders from across the country selected to serve on the Board for the First Responder Network Authority (FirstNet), a system designed to make communication easier.
Hewes witnessed firsthand how communication breakdowns during Hurricane Katrina effected emergency response, and he believes with a uniform communication system, those breakdowns are less likely.
WJTV – Finance chief names interim chancellor at Ole Miss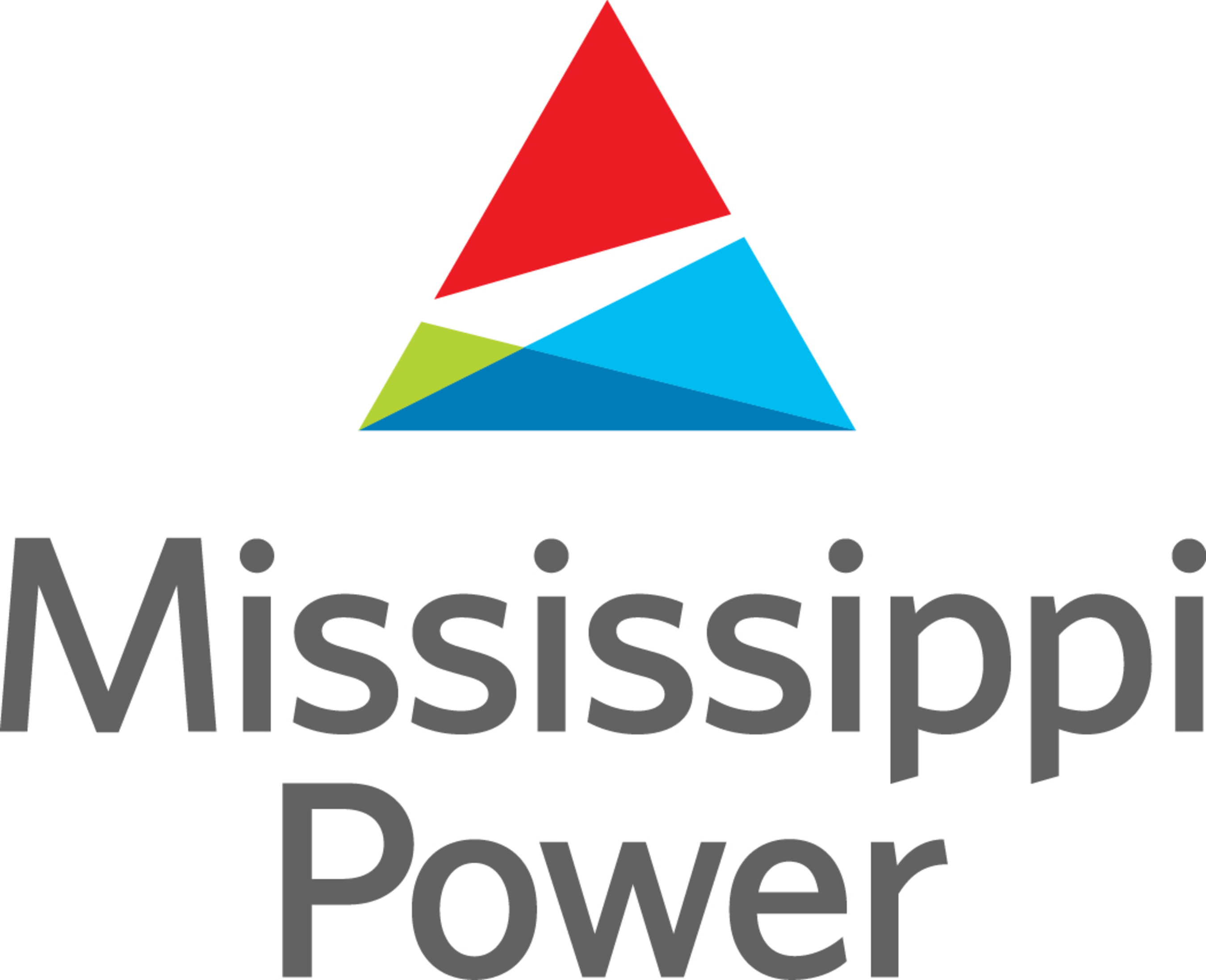 In an effort to decrease customer's bill, Mississippi Power submitted its annual fueling filing with the Public Service Commission on Nov. 15. The filing requests a three percent decrease, or $4.14 per month, for residential customers using 1, 000 kWh of electricity.
"Mississippi Power is committed to providing industry-leading customer service and performance at rates below the national average," said Mississippi Power President and CEO Anthony Wilson. "We are pleased to deliver savings through today's filing while providing the safe and reliable energy our customers expect."