Waller releases ad featuring Dan Fordice, son of late governor
President Trump honors fallen Mississippi officers
I was touched by @realDonaldTrump's moving remarks and tribute to Brookhaven Officers White and Moak and all other fallen officers we lost last year. #NationalPoliceWeek https://t.co/Wo9ZF6kiZk

— U.S. Senator Cindy Hyde-Smith (@SenHydeSmith) May 15, 2019
Brookhaven Political Rally lineup announced
More than $1.15M in HAVA Money Requested, Approved in 24 Counties to Date
Twenty-four counties have requested and received approval to spend funds from the $4.5 million in federal Help America Vote Act (HAVA) money allocated by the federal government for upgrades to voting machines and other elections improvements.  In total, more than $1.15 million has been requested and approved.
Secretary of State Delbert Hosemann, in connection with the U.S. Election Assistance Commission, the federal oversight agency, announced the availability of the new HAVA funds in April 2018.  The State match for the $4.5 million grant was 5 percent, or $224,117, which was met through existing Secretary of State's Office funds.
The State used part of the funds to continue efforts to update the Statewide Elections Management System's (SEMS) software and hardware.  Approximately $4 million was divided among counties based on voting age population.
"We asked counties to think about their voting machines and facility needs at precincts, as well as their cybersecurity needs, to include ensuring every polling place is in compliance with the Americans with Disabilities Act," Hosemann said.
HAVA funds allocated to counties must be spent by December 31, 2020.  After this date, money will be made available to counties on a first-come, first-serve basis.  The federal government requires the money be exhausted by March 22, 2023.
Local election officials — who run elections in Mississippi — have the authority to decide how best to employ money received.  They submit expenditures to the Secretary of State's Office, which is reimbursing counties for approved expenses.  Expenditures are limited to items and activities which will improve elections, including the purchase of new voting machines or voting equipment, training for post-election procedures, cybersecurity audits, enhancement of a county's network, and disability access at precincts.
Congressman Guest introduces National Police Week resolution
I'm honored to introduce a resolution to recognize and support #NationalPoliceWeek2019. I'm proud to sponsor a piece of legislation that recognizes the vital role law enforcement officers play in creating safe communities to live, worship, and raise a family. pic.twitter.com/a8wBkOjYdM

— Congressman Michael Guest (@RepMichaelGuest) May 15, 2019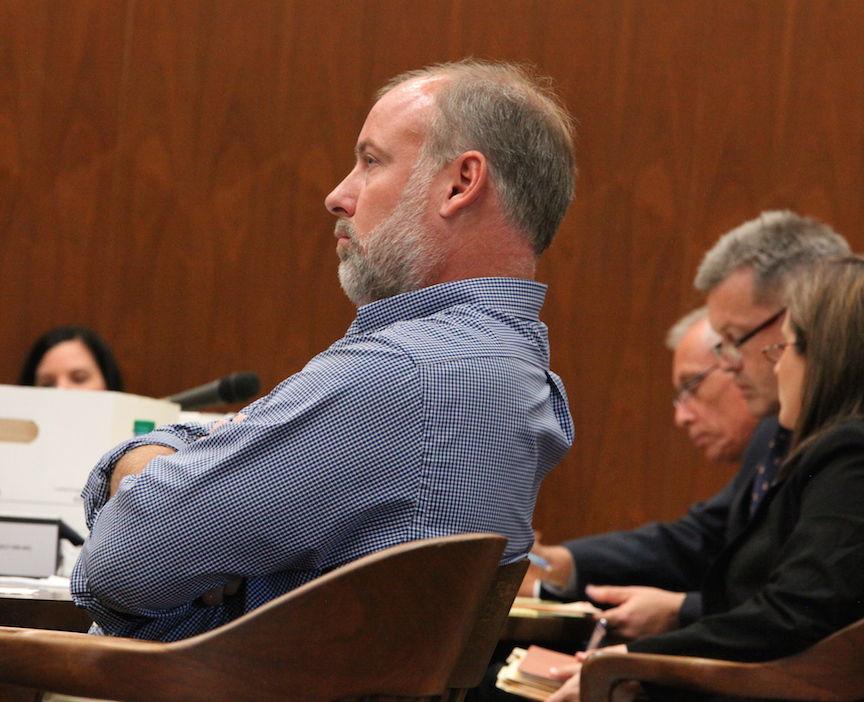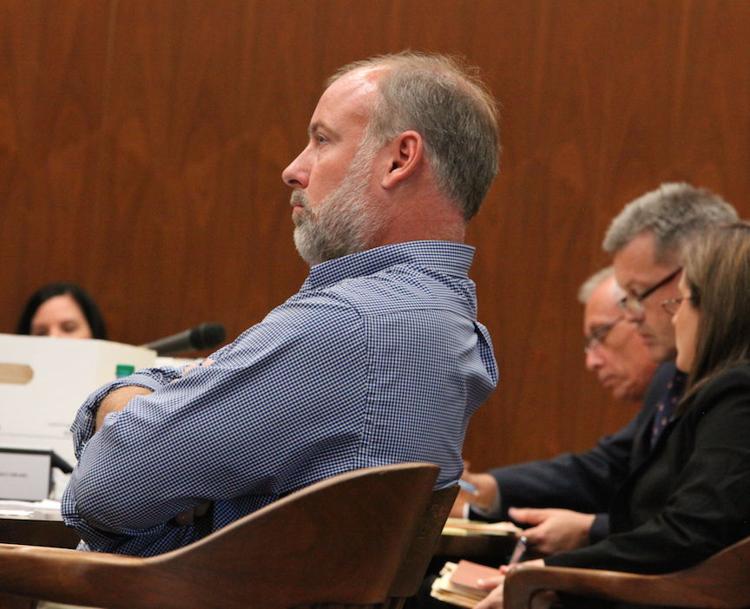 Chris McDaniel and law partner Brett Robinson will defend the City of Laurel in a lawsuit that was filed in federal court by accused killer Greg Burroughs.
McDaniel, a three-term state senator who has run two high-profile campaigns for U.S. Senate, is with the law firm Hortman Harlow Bassi Robinson & McDaniel. He and Robinson will answer the complaint that was filed by Burroughs' attorney Daniel M. Waide of Hattiesburg in U.S. District Court for the Southern District of Mississippi in Hattiesburg last month. D.D. Bassi, who is also a partner in the firm with McDaniel and Robinson, is the city attorney for Laurel.
"The city is employing some of the best legal minds in the city," Laurel Mayor Johnny Magee said. "We will be very well-represented with their help."…
…Waide claims that his client was the victim of "malicious prosecution, defamation, slander and false imprisonment" by the LPD during their investigation into the death of Burroughs' girlfriend, 23-year-old Katherine Sinclair. Burroughs is seeking compensation for "loss of reputation" and "loss of enjoyment of life" as a result of the police department's actions.
A recent poll commissioned by Democrat Jim Hood's Campaign showed Hood over Republican Tate Reeves 45%-40%.
The poll was conducted by Hickman Analytics, a company often utilized by Democratic candidates. The poll consisted of live telephone interviews between May 5-9. The campaign said the poll was done among 605 likely general election voters and Democratic primary voters who could be reached by landline or cell phone.
The campaign declined to release crosstabs or any data surrounding poll questions.
Wicker discusses Army budget with Secretary Esper
I had a great meeting with @SecArmy Dr. Mark Esper today to discuss the FY20 budget for @USArmy. I assured him I will do everything in my power to avert a return to sequestration, which would have disastrous effects on the readiness of our men and women in uniform. pic.twitter.com/9XtcmASAnO

— Senator Roger Wicker (@SenatorWicker) May 15, 2019
Mabus: People of Mississippi deserve much better
Maryland and Virginia are among nation's best states, survey says https://t.co/CSBFL3JJ8h
#Mississippi doesn't do nearly enough in education,health care,infrastructure. Should be far better. Great people of state deserve much better.

— Ray Mabus (@SECNAV75) May 15, 2019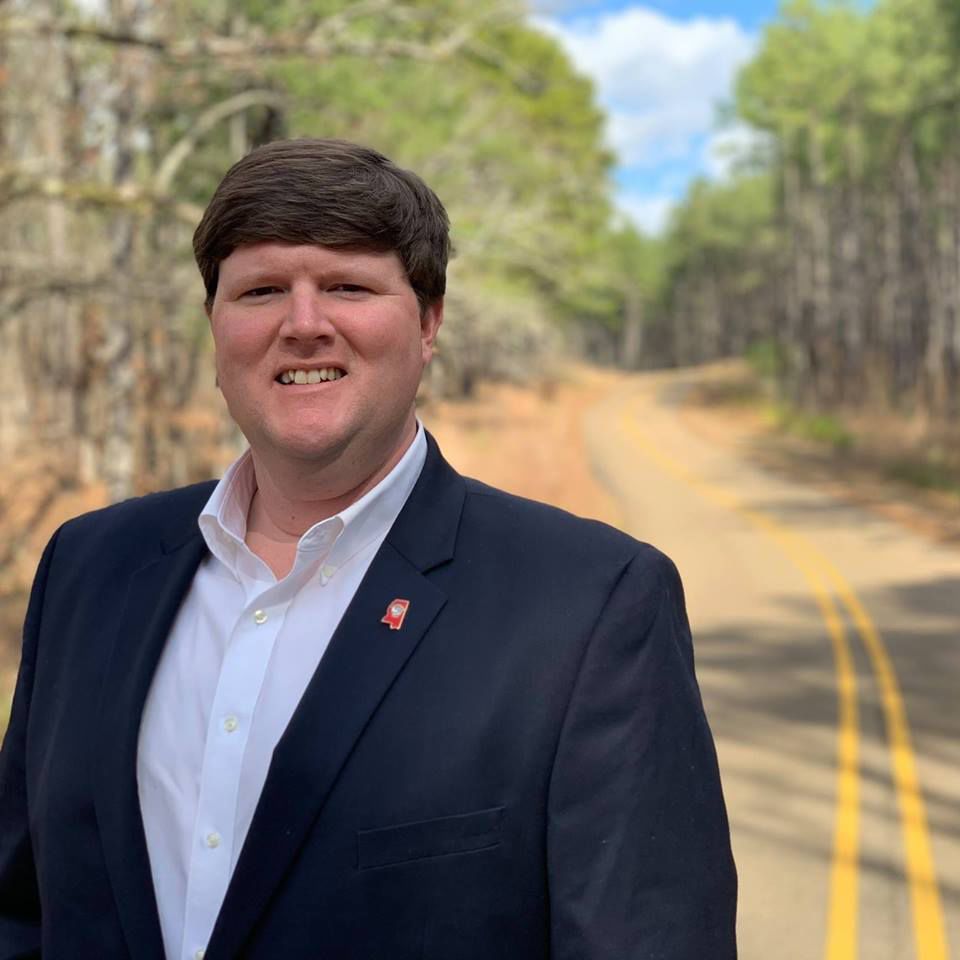 In the race to win the northern district's seat on the state highway commission, Republican Geoffrey Yoste has a strong fundraising advantage.
According to campaign finance reports released last week, Yoste has raised about $105,000, a little more than $40,000 more than his nearest opponent.
Yoste is in a Republican primary with four declared opponents seeking a post on the Transportation Commission, which governs the Mississippi Department of Transportation.
Jeremy Martin reported fundraising totals of about $50,000, but loaned himself $20,000 of that total.
John Caldwell raised about $32,000.