The race for the Republican nominee for Governor of Mississippi got a little bit tighter Tuesday with what could be a key endorsement.
State Representative Robert Foster officially put his support behind former State Supreme Court Justice Bill Waller Jr. in a series of appearances across the state.
Foster finished third in the general election with almost 18 percent of the vote, making his endorsement a potential game changer two weeks before voters go back to the polls.
On Monday, Waller's opponent Lt. Gov. Tate Reeves said Foster's endorsement "will not have much of an impact". Reeves said that "conservatives" who supported Foster "are coming to our campaign".
The current Governor, Gov. Phil Bryant, has endorsed Reeves.
Reeves shares McDaniel tweet
Couldn't agree more, Senator. #msgov pic.twitter.com/CvdUe5kzeX

— Tate Reeves (@tatereeves) August 13, 2019
Foster hits the trail with Waller
From Hernando to the Gulf Coast and now in Hattiesburg, @RobertFoster4MS endorsement of our campaign is bringing conservatives together for a common goal of tackling Mississippi's toughest challenges with real solutions—not politics as usual. I hope you'll join our team, too! pic.twitter.com/w2GDLHrdh6

— Bill Waller (@BillWallerMS) August 13, 2019
WCBI – Some Mississippi candidates still looking to secure a nomination
In order to obtain the esthetician's license, eyebrow threaders must complete 600 hours of instructions over a minimum of 15 weeks and pass two exams, but the classes do not cover eyebrow threading.
By comparison, emergency medical technicians are only required to complete 165 hours of training in Mississippi.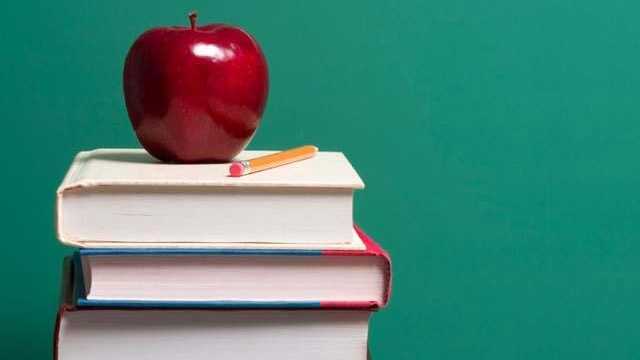 One of the four tests that Mississippi public school students take in high school may be going away.
A testing task force is recommending the state Board of Education scrap the required U.S. history test.
Students formerly had to pass the history exam along with English, algebra and biology exams to graduate. Now, there are alternate routes to graduate, but some Mississippi students still haven't earned a diploma.
Wicker works to strengthen Coast Guard
On an average day, the @USCG saves 10 lives, conducts 45 search & rescue operations, seizes 874 pounds of cocaine, & facilitates the movement of $8.7B worth of goods. As chairman of @SenateCommerce, I am working to strengthen the service. #WickerReport https://t.co/x99ffm07i3

— Senator Roger Wicker (@SenatorWicker) August 13, 2019
The Grenada City Manager is leaving to assist former Vice President Joe Biden in his bid for the 2020 Democratic presidential nomination.
Trey Baker told WTVA Biden hired him as the National Director for African American Engagement.  The Grenada native says the role is an effort to connect the former Vice President with African American voters.  Biden is considered the front-runner in a crowded field of Democrats trying to win the party's nomination but the race is now gathering pace.
Baker is no stranger to politics having served as the legislative aide and counsel to U.S. Representative for Mississippi's 2nd District Congressman Bennie Thompson in 2014 until his appointment as Grenada's City Manager in 2016.