ELECTION DAY IS TOMORROW… Go Vote, Mississippi!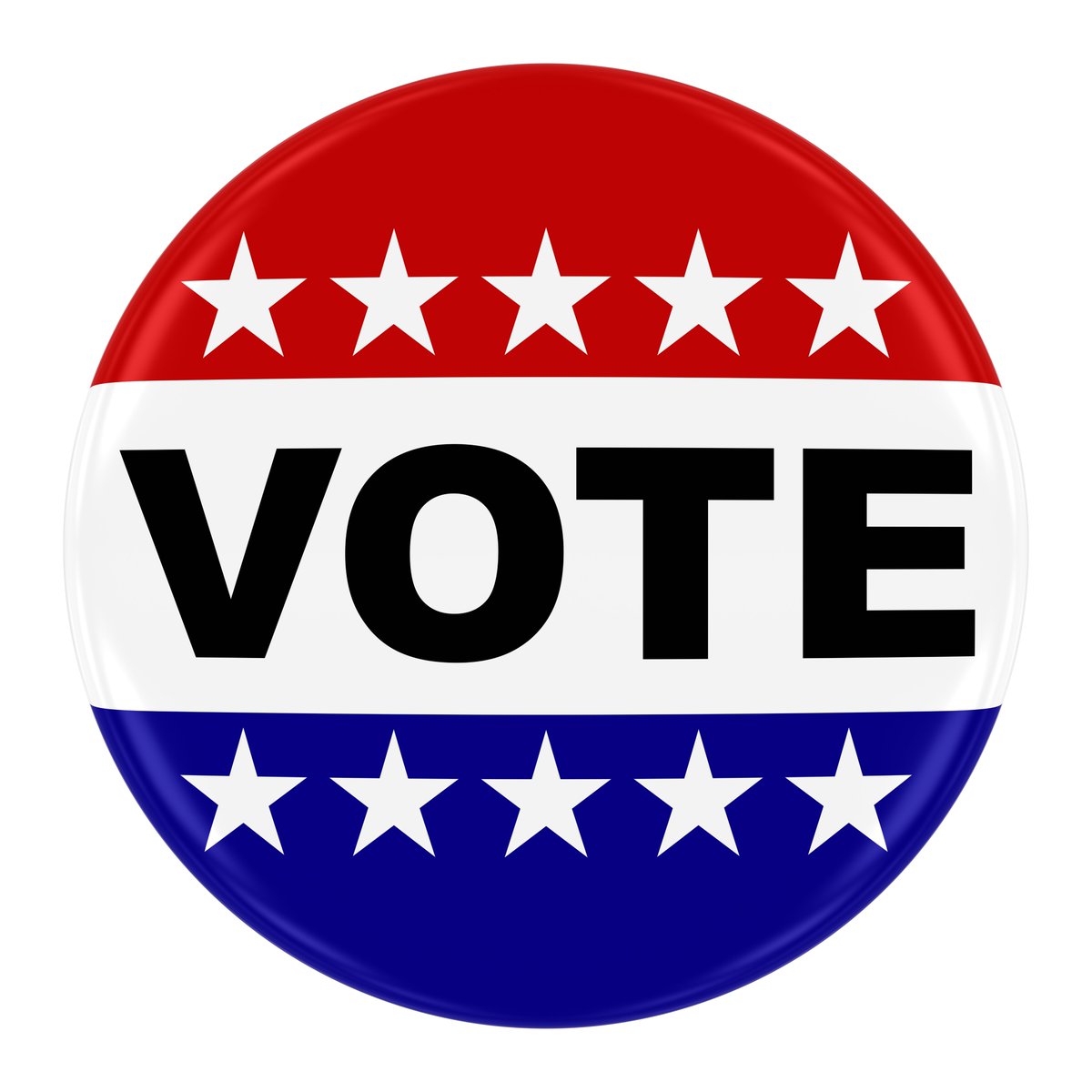 Click here for a sample Election Day ballot from the Secretary of State's office.
WJTV – President Trump endorses Republican Tate Reeves for Governor
WTVA – President Trump speaks to large crowd in Tupelo
Gov. Bryant delivers remarks at Trump / Reeves rally
#WATCH: Mississippi Governor Phil Bryant @PhilBryantMS delivers EXPLOSIVE remarks at President @realDonaldTrump's rally in Tupelo, MS! #TrumpRally https://t.co/n4VXhnpOAA

— RSBN (@RSBNetwork) November 1, 2019
Hood holds presser ahead of Trump rally for Reeves, calls himself a "moderate"
Hood releases new ad two days before Election
There is a lot at stake in this race but the choice is clear. If you're ready for a governor who will put Mississippians over special interests—join me. Let's work together to move Mississippi forward. On Tuesday, vote Jim Hood for Governor. #MSgov pic.twitter.com/JZVq8Jmy4w

— Jim Hood (@HoodForGovernor) November 4, 2019
No matter who wins this year's elections, Mississippi will have its biggest turnover of state government officials in a long time.
At least five of the eight statewide offices will have new occupants. Those are governor, lieutenant governor, attorney general, secretary of state and treasurer.
That is a contrast to 2015, when all eight statewide officials — the three above, plus auditor, agriculture commissioner, and insurance commissioner — were re-elected.
As a part of the Mississippi Victory 2019 Rally, Vice President Mike Pence and Gubernatorial candidate Tate Reeves are set to appear with State Treasurer candidate David McCrae in Biloxi.
Various other Mississippi candidates will also be in attendance to support and encourage voters to cast their ballots.
"This election is not over," McRae said.  "Across the board, conservative candidates are facing liberal Democrats in the General Election Tuesday who are on the wrong side of most Mississippi values.  To support life, lower taxes, better jobs and more freedom without government intrusion, we must stand unified in support of Mississippi's conservative candidates who are on the ballot Tuesday."
Mississippi lawmakers could still pick the state's next governor if Tuesday voting results in a tight race, after a federal judge ruled Friday he will not immediately block Mississippi's Jim-Crow era two-step process for electing statewide office holders.
A Jim Crow-era law that was being challenged in federal court requires a two-step process for a statewide candidate to be elected, similar to the federal Electoral College system. The law includes a provision where the Mississippi House — which convenes in early January — could ultimately choose the winner.
No other state has this system for selecting a governor.
U.S. District Judge Daniel P. Jordan III said he would not issue a preliminary injunction to prevent the system from being used in Tuesday's elections. Jordan wrote Friday that he would issue a separate order on state officials' request that he dismiss the lawsuit.
Democrat State Rep. Anderson wants to repeal Constitutional provision
Representative Jeramey Anderson issued this statement today following the ruling by Judge Dan Jordan regarding the election provision in Mississippi's 1890 constitution. pic.twitter.com/S5RX67qFKE

— Rep. Jeramey Anderson (@jerameyanderson) November 1, 2019
Mississippi Medicaid recommendations heading to Legislature
Sen. Brice Wiggins commended the Medical Care Advisory Committee on Friday, asking Chair Dr. Steve Demetropoulos if the group would present its @MSMedicaid recommendations to the Legislature in Jan. #msleg pic.twitter.com/ZU7GrKBLYl

— Mississippi Medicaid (@MSMedicaid) November 1, 2019
WJTV – Secretary of State candidate: Sen. Michael Watson
WJTV – Secretary of State candidate: Johnny DuPree
"We're gonna run this state like Donald J. Trump is running America."
That was Lt. Gov. Tate Reeves at the Good Ole Boys gathering near Oxford that featured Donald Trump, Jr.(Clarion-Ledger Oct. 24th).
Hmmm.
Consider this. The people who Trump uses to "run America" are cabinet secretaries, their assistants and deputies, and presidential staff. During the almost three years of the Trump presidency 20 cabinet secretaries (there are only 15 such positions) and hundreds of assistant and deputy secretaries have come and gone. So too have numerous members of his staff, e.g. he is on his third chief of staff and fourth national security advisor.
It would take a very stable genius of great and unmatched wisdom with the power to do anything he wants to effectively run government with chaotic turnover like this.
Oh, wait. Surely that's the answer.
U.S. Congressman Trent Kelly (R-Miss) is reaching out to Gold Star families in Mississippi and across America with new legislation that passed this week in the U.S. House of Representatives.
These are families who have lost a Servicemember, killed in the line of duty.
House Resolution 107, the SFC Sean Cooley and SPC Christopher Horton Congressional Gold Star Family Fellowship Program Act establishes a twelve-month, fully-funded fellowship in a Congressional office of choice, in either a district or Washington, D.C. office for the siblings, spouses, or children of servicemembers who have lost their lives in service to our Nation.
Special Agents from State Auditor Shad White's office have arrested two former public employees in Smith County after concluding separate investigations.
Helen Bounds, former Town Clerk of Raleigh, was presented with a demand letter worth $48,339.25 when she was arrested for embezzlement. Justin Middleton, former solid waste clerk for the Smith County Board of Supervisors, was issued a demand letter worth $33,525.29 when she was arrested for fraud and embezzlement. A grand jury chose to indict both women. Each demand amount includes interest and investigative expenses.
Bounds is accused of using her position to embezzle public money by issuing 30 unapproved payroll checks to herself between January 2012 and July 2018. Since she had little supervision, Bounds was able to hide the payments from both the mayor and board of aldermen. Investigators determined the Town of Raleigh lost over $23,000 after tax and retirement withholdings for the checks were calculated.
Middleton allegedly embezzled over $20,000 from the Smith County Solid Waste Department by manipulating the payment software used by the office. In addition to improperly crediting her own account, she is accused of stealing cash payments meant to pay fees for solid waste collection by entering false credits or closing and recreating accounts. Her scheme was reported when accounting inconsistencies were found.