Justin Brasell, an official with the Hyde-Smith reelection campaign, said she is "ready for any challenge."
"Sen. Hyde Smith is doing a terrific job for Mississippi, she's very popular with Republican primary voters, and she is well organized across the state having just won a competitive special election in 2018," Brasell said. "This race will be a very steep hill to climb for anyone who decides to run."
It appears there is at least one Republican who thinks he can climb that hill — Josh Randle…
…His highest-profile gig so far was a brief stint as president of the Miss America Organization, from which he resigned in 2015 after private emails of pageant officials were leaked. In one email sent before his stint as president, Randle had mocked the physical appearance of a Miss America winner, according to CNBC.
Gov. Bryant pens book on Governor's Mansion, proceeds go to maintain house
All revenue from the sale of the book will go to the Mansion Foundation to help maintain the grand ole house.

— Phil Bryant (@PhilBryantMS) November 15, 2019
You can read the full letter at this link, but for a recap, here is Chism's 8 points to move the Democratic Party in Mississippi forward:
Throw away the 2007 playbook
Don't get distracted by the DNC Delegate selection process.
Don't expect financial help from Washington, D.C.
When it comes to voter data, Use It or Lose It.
Build on the interest of out-of-state progressive organizations that have very recently invested in Mississippi.
Encourage in-state progressive issue advocacy groups to meet year-round.
Go where the voters are.
Compete and win local government races.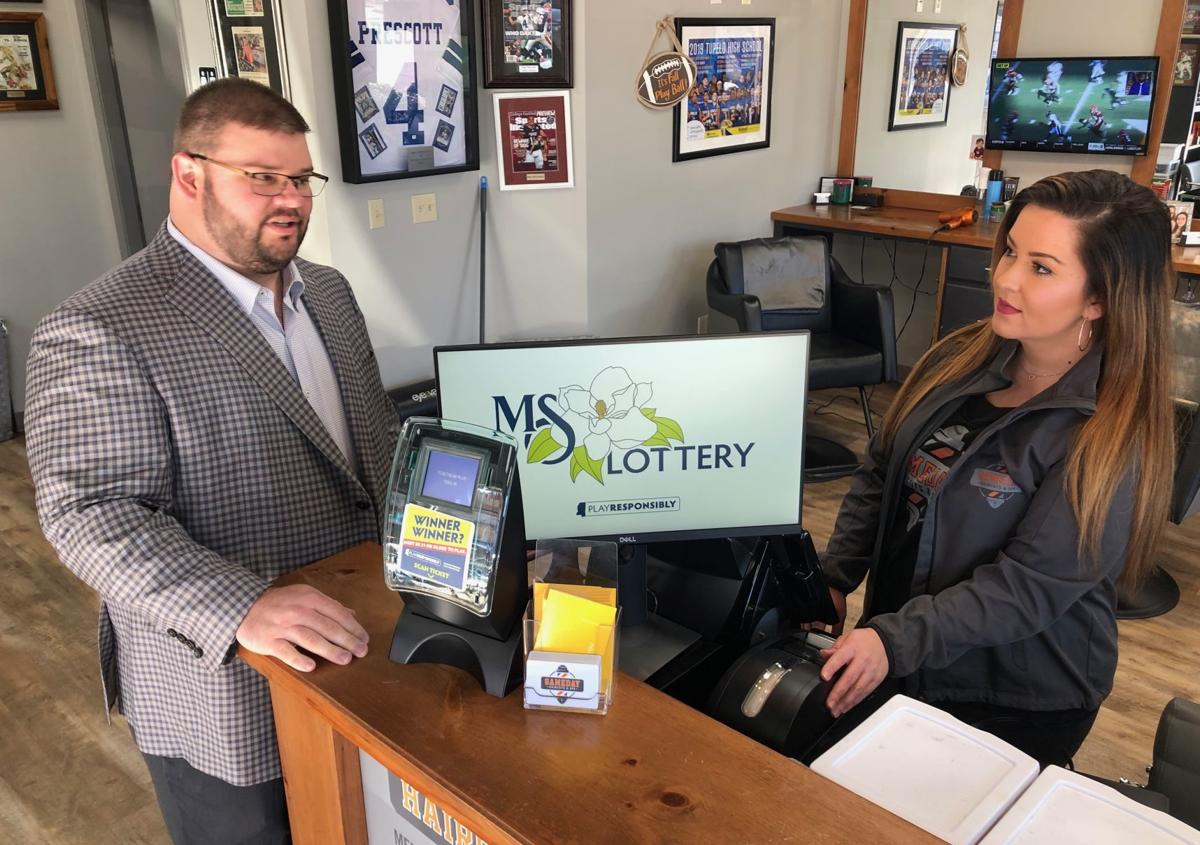 A week from Monday, customers can get a haircut, massage and a lottery ticket at Gameday Haircuts & Spa.
The business is one of nearly 1,200 retailers statewide that will be selling lottery scratch-off tickets.
Although a bit unusual for a hair salon to offer lottery tickets, Mississippi Lottery officials say there are several outlets that will be selling them. Primarily, sellers will be convenience stores, gas stations, supermarkets, grocery stores and tobacco/beer stores, but other businesses are eligible. Licensed casinos are also applicable.
Congressman Kelly honors State Rep. Steve Holland on floor of US House
Mississippi State Representative Steve Holland has proudly served the people of District 16 for 36 years. He is a true Mississippian who is known for his enthusiasm and a steadfast commitment to public service. https://t.co/5ofpd8Ncsq #MS01 pic.twitter.com/mcaY8sNzNL

— Trent Kelly (@RepTrentKelly) November 16, 2019
In less than two months, Pascagoula Mayor Dane Maxwell will be bidding his office farewell. He'll take over as the Southern District's Public Service Commissioner on Jan. 2, 2020.
Over the past two years, Maxwell has had his fair share of hard work.
In 2018, the city was faced with a $14 million deficit after discovering false documents from the previous administration. Layoffs and proper financial management got the city back on track.
"It was challenging. We came in with a $5.5 million surplus on paper. Almost through the first year when we started finding out that these various line items weren't adding up and the money just wasn't there, we ended up getting our own folks to audit. We got a forensic audit. We got the state auditor in here and all cleaned up," Maxwell said. "We have a little bit left to pay but we're probably on betting footing than we've been in the last 50 years."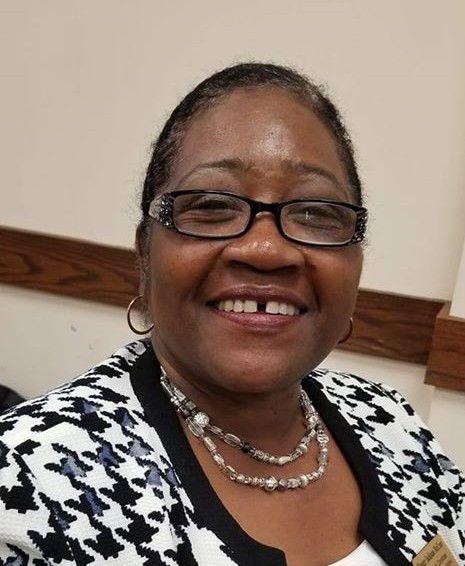 The most closely-contested race in the Nov. 5 general election has been decided with the DeSoto County Election Commission certifying the House District 40 vote between Republican state Rep. Ashley Henley and Democratic challenger Hester Jackson-McCray.
Jackson-McCray was determined to be the victor in the race, outpolling the incumbent House member Henley by a 14-vote margin, 1,553 to 1,539.
Not only does the outcome oust an incumbent member of the House, but it also means that Jackson-McCray, age 58, becomes the first African-American state representative from DeSoto County.
Congressman Guest pleased with end to Chinese poultry ban
Great news for our Mississippi farmers! The end of the unwarranted Chinese ban on poultry products will open up large markets for our agriculture community.https://t.co/uyag2dptMB

— Congressman Michael Guest (@RepMichaelGuest) November 16, 2019
Wicker's fisheries disaster legislation moves forward
My legislation to reform the federal fishery disaster declaration process took a major step forward this week. @SenateCommerce voted to advance the legislation. This action affirms the importance of getting this proposal to the President's desk without delay. pic.twitter.com/XDaDYXrXrc

— Senator Roger Wicker (@SenatorWicker) November 15, 2019
Congressman Thompson to Bloomberg: It's too late for fake apologies
It's too late for fake apologies. https://t.co/EFy1RjM8zu

— Bennie G. Thompson (@BennieGThompson) November 17, 2019
A trial date in the case against Diamondhead Mayor Tommy Schafer has been set for the first week of December.
On Saturday, Schafer's defense attorney Tim Holleman confirmed that three Hancock County Justice Court judges have recused themselves from the case. A new special judge is expected to be appointed sometime this week, possibly as early as Monday.
Schafer's trial was originally set for Nov. 20, 2019, but has been pushed back to Dec. 2, 2019, until a judge can be appointed.