Great article regarding students in Mississippi and how they are leading the nation in reading progress. https://t.co/I0BdPZEJJH

— Phil Bryant (@PhilBryantMS) December 6, 2019
The countdown is on to January 7th and the start of the 2020 Mississippi Legislative Session.
Watch the full interview with State Sen. Brice Wiggins and Senator-elect Jeremy England here.
A Mississippi State Representative from Southaven is asking the House of Representatives to overturn election results after what she calls an "illegitimate election."
Incumbent Republican Representative Ashley Henley and Democratic challenger Hester Jackson-McCray went head to head Nov. 5 for the Mississippi District 40 House of Representatives Seat which serves parts of DeSoto County.
Election results confirmed by the Mississippi Secretary of State's Office show Jackson-McCray won the election by just 14 votes.
Henley claims those votes are "illegitimate."
In the state Senate, Lee County is carved up across three districts, but will only have one incumbent Republican returning to office when a new four-year term begins in January.
Chad McMahan, a Republican from Guntown, represents Senate District 6, and will begin a second term in 2020 after running for re-election unopposed.
Staring down a fifth year in the legislature, the former Guntown alderman who touts his blue collar roots anticipates that he'll be well positioned to play a larger role in the state capitol.
#MSSen2020: Espy says Republicans not expanding Medicaid is "shameful"
A reminder that the GOP has cost Mississippi $1 million per day in Medicaid funds that leave those struggling with mental illness without resources and care.

It's shameful. https://t.co/XwvXQ6mv6Y

— Mike Espy (@MikeEspyMS) December 6, 2019
Mississippi's top agriculture official said he's cancelling the bid process for concessions sales at the state fairgrounds.
The decision comes after the family-owned business that held the contract for years challenged the bid process.
Now, the Mississippi State Fair Commission will no longer have a standing contract with any concessions vendor, according to a statement from Agriculture Commissioner Andy Gipson.
16 Counties Declared Federal Disaster Areas
Thank you @realDonaldTrump for approving this request. https://t.co/UBXNHgRk9P

— Phil Bryant (@PhilBryantMS) December 6, 2019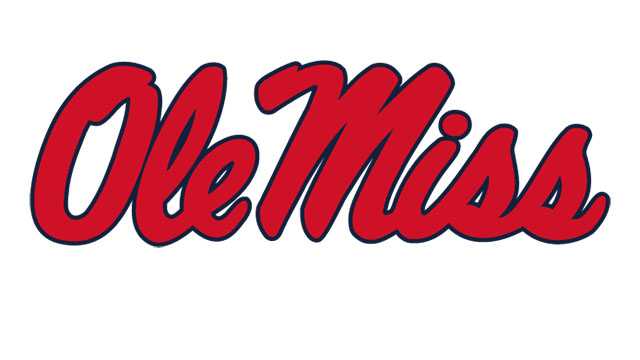 A state board has approved the University of Mississippi's plan to move a Confederate monument away from a central spot on the Oxford campus. The proposed site is a Confederate cemetery that's still on campus but is off the beaten path. Friday's vote by Department of Archives and History trustees was the first of two approvals needed. The other is from the state College Board, and its next meeting is in mid-January. Ole Miss has tried for a generation to distance itself from Old South images. Student government leaders asked in March for the university to move the Confederate monument.
Corrections officials in Mississippi say they are considering their next move as officials in one county plan to close a lockup that holds state and county inmates.
Eddie Holcomb of the Issaquena County Board of Supervisors tells the Clarion Ledger the board voted Monday to close the jail for financial reasons.
The Mississippi Department of Corrections said in a statement Thursday that it has not received written notice of the closure.