Tuesday, Tate Reeves was sworn in as the 65th governor of the State of Mississippi. He was joined by his wife, Elee Reeves and three daughters, Sarah Tyler, Elizabeth and Madeline.
YP – Reactions on Inauguration from MSGOP chairman, former Gov. Barbour, others
MS House Committees to be announced by next week
MS Speaker @PhilipGunnMS tells @thejtshow he expects to name committees by next Friday (January 24th). #msleg

— Yall Politics (@MSyallpolitics) January 14, 2020
Democratic Socialist Ole Miss Law Professor announces run for Congress in #MS01
I'm Antonia Eliason. Today, we're launching the very first congressional Democratic Socialist campaign in Mississippi (MS-01). We are 100% people powered and refuse all corporate money. Join us in fighting for a new leaf for Mississippi! #Antonia4MS pic.twitter.com/fbGZIX64cM

— Antonia for Congress MS-01 (@Antonia4MS1) January 13, 2020
Teacher Pay Raise filed in MS Senate
During the swearing in of Gov. @tatereeves, the Senate dropped some bills. Including one by new Education Chair @ddebarjr for a teacher pay raise SB 2001 READ IT HERE: https://t.co/jkUZYAVai0

— Yall Politics (@MSyallpolitics) January 14, 2020
Wicker votes to confirm new FEMA Director
Today I voted to confirm Peter Gaynor to serve as Director of @FEMA. I wish him well as he continues his work to support disaster relief and recovery efforts across our nation.

— Senator Roger Wicker (@SenatorWicker) January 14, 2020
The number two in command for the Mississippi Department of Corrections is retiring.
Deputy Commissioner Jerry Williams last day with the department will be Wednesday, January 15.
Congressman Palazzo congratulates first Space Force Chief
A great day for our country. @SpaceForceCSO will do an excellent job leading our Space Force. Establishing this new branch of our military is another historic accomplishment made by @realDonaldTrump.

America will continue leading the way in space. https://t.co/IDqG8oSM08

— Cong. Steven Palazzo (@CongPalazzo) January 14, 2020
Congressman Thompson seeks disaster declaration for Puerto Rico
Today, Chairman @BennieGThompson led a group of House members in writing President Trump to urge him to, without delay, issue a disaster declaration for Puerto Rico after an earthquake devastated the island last week.

Read more: https://t.co/59IsWpclkc pic.twitter.com/eQMpNCX96V

— House Homeland Security Committee (@HomelandDems) January 14, 2020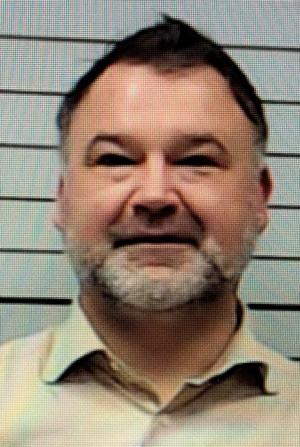 The chairman of the Lee County Democratic Party was arrested early Tuesday morning at his house and charged with disorderly conduct and resisting arrest.
According to Lee County Sheriff Jim Johnson, deputies were dispatched to the County Road 1310 Mooreville residence of James "Jamie" Franks, 47, at 1:16 a.m. Jan, 14. The teen male who called 911 said three adults had been drinking and he was afraid what was going to happen.
"Deputies made contact with the (woman and two men) and it was clear that all three were heavily intoxicated," Johnson said…
…Franks, a former state representative and lieutenant governor candidate, continued to resist and was charged with failure to comply and resisting arrest, both misdemeanors. He was booked into the Lee County Jail at 2:01 a.m.
Former Ocean Springs mayor Connie Moran was arrested late Monday night after an officer found her lying on her back on Washington Avenue. But Moran says the whole situation was "a big misunderstanding."
According to the arresting officer, he spotted a woman in the road and got out to check on her. He didn't immediately recognize her. He said Moran had removed her shoes and was disoriented when he woke her and that she was clearly intoxicated and unable to stand.
The officer said she initially didn't even try to stand up and just laid on her back smiling. She asked the officer repeatedly what he was doing, and the officer responded that she was lying in the road and he was checking on her well being.Tate Reeves sworn in as the 65th governor of Mississippi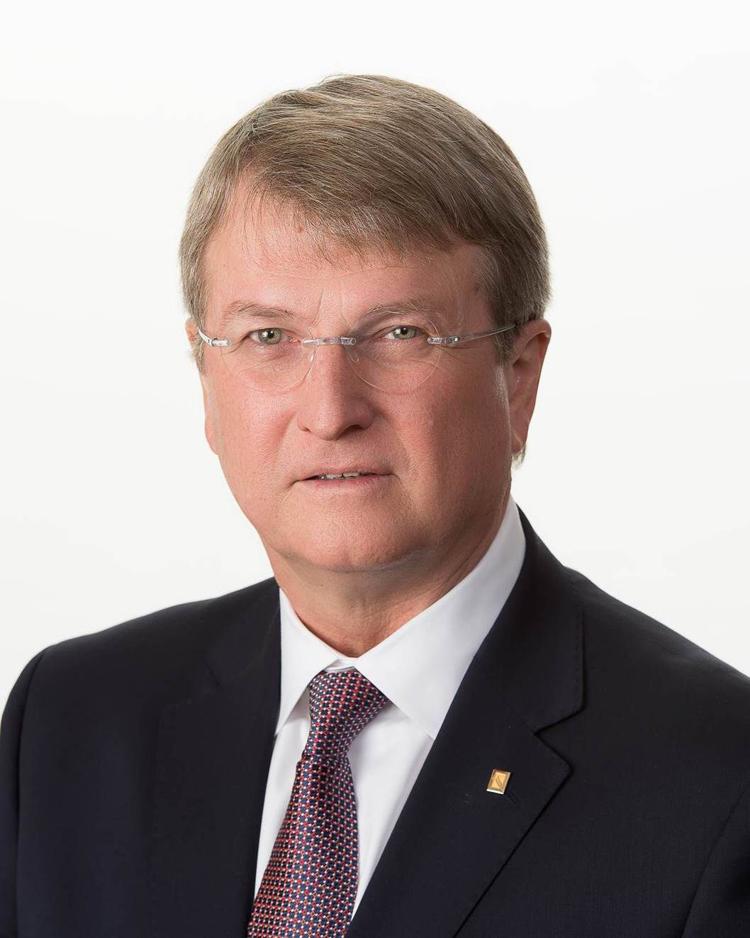 Mitch Waycaster, the president and CEO of Renasant Bank, has been elected to a three-year term on the board of the Federal Reserve Bank of St. Louis.
"Their observations – along with the economic data and information gathered and analyzed by St. Louis Fed staff – help ensure that conditions of Main Street America are represented in Federal Open Market Committee deliberations in Washington, D.C," according to the Fed.