Gov. Reeves wants transparency in prison investigations
We have been working around the clock with MDOC and DPS to respond immediately and prevent this going forward. There is much more to be done here. We have asked them to provide as much information to the public as possible as quickly as possible. Transparency is the first step. https://t.co/ouMtp0mdQt

— Tate Reeves (@tatereeves) January 21, 2020
A growing movement to adopt Second Amendment sanctuary county resolutions is gaining steam in the area. The Lawrence County Board of Supervisors voted Tuesday to adopt the resolution, and one of the groups involved in pushing for the designation is having a meeting in Brookhaven Thursday.
The resolution opposes any efforts to "unconstitutionally restrict" Second Amendment rights through any "legal means at its disposal." These means include withholding public funds, and directing local law enforcement to not enforce "an unconstitutional law."
Mississippi Sheepdogs, a local organization advocating for the measure, will host a public meeting Thursday at 6 p.m. at the State Bank State Room on East Cherokee Street. The measure's author, District 6 State Sen. Dana Criswell-R, DeSoto, will speak at the meeting.
YP – MS House Democrats name Robert Johnson leader
After retiring just weeks ago, @MSHouseDems name @RepRJohnson leader. #msleg https://t.co/aM9LDGyzSu

— Yall Politics (@MSyallpolitics) January 21, 2020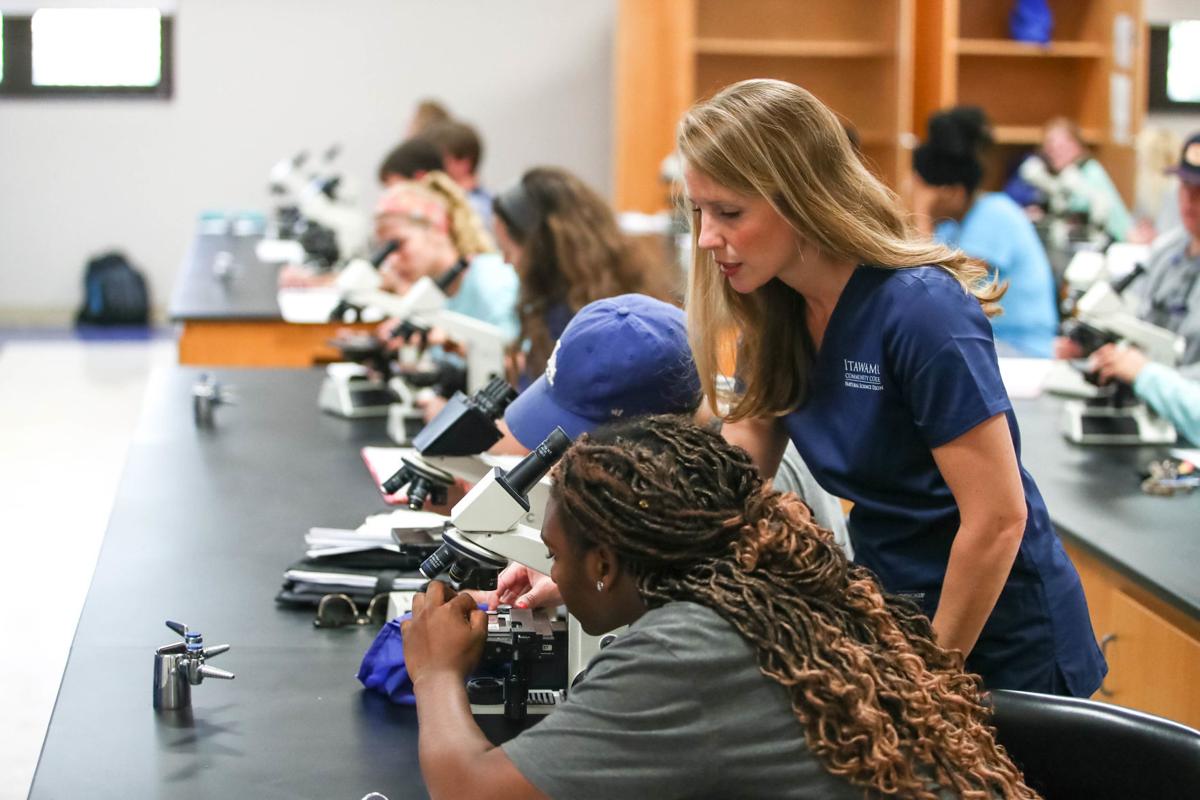 Results of the study show that community colleges directly and indirectly generate an estimated $2.1 billion in wages and salaries each year. That results in $277 million in state and local tax revenue and $3.9 billion in state gross domestic product (GDP), which is the total value of goods produced and services provided in the state during one year.
"The impact report demonstrates the importance of Mississippi's community college system as one of the largest employers in Mississippi," Mississippi Community College Board executive director Dr. Andrea Mayfield said. "Not only does the system employ an army of qualified people which in itself raises tax revenues, the system serves as a robust producer of highly skilled financially independent taxpayers."
Mayfield said she's confident Mississippi's decision-makers will use this report and others like it to "make good decisions regarding policy and the investment of state dollars."
Mississippi Gulf Coast Community College is a finalist out of 12 hundred other community colleges in the nation.
Mississippi community colleges released a new economic impact study to help with decision-making and strategic planning. The impact study shines a light on how important community colleges are.
According to the "Investing in Mississippi" report, ninety-six percent of students at Mississippi community colleges are Mississippi residents. Marcos Chacon is a freshman at MGCCC and believes the two-year college has helped him get into the rhythm of college at a steady pace.
YP – MCPP outlines policy goals in 2020 session
Mississippi Center for Public Policy @mspolicy CEO Jon Pritchett outlines goals for policy in 2020 Legislative Session #msleg READ MORE>> https://t.co/WFGFtBJwFP

— Yall Politics (@MSyallpolitics) January 21, 2020