There are 44 Democratic members of the Mississippi House of Representatives, or roughly 36% of the chamber.
Nearly that same percentage of Democrats were named by Republican Speaker Philip Gunn to help lead House Committees for the next four years.
Gunn announced the House Committees on Thursday morning, insuring Republicans maintained strong control over key policy committees but divvying up other leadership roles where Democrats could find a voice if they are willing to work with the Speaker.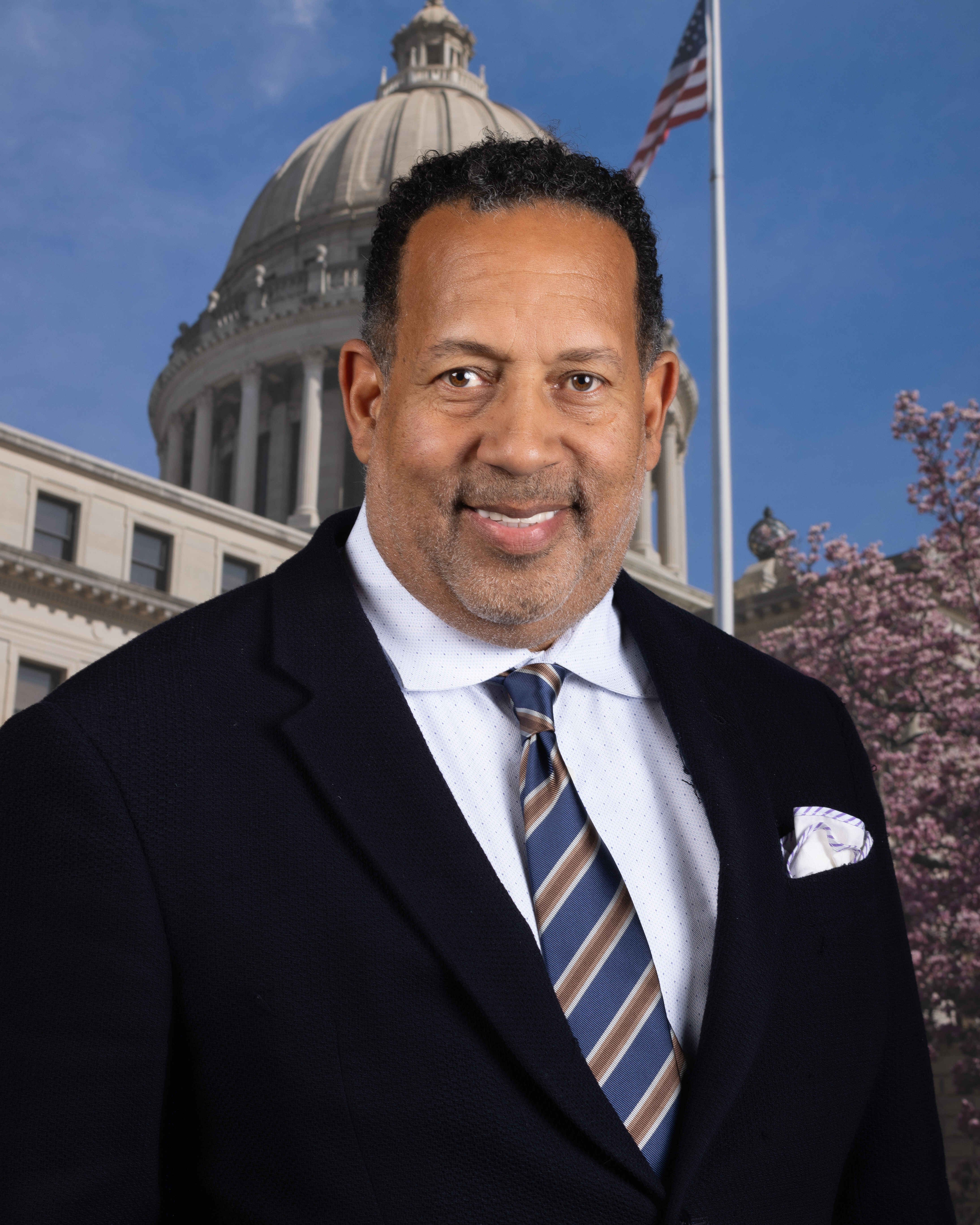 Democrats will serve as vice chairmen on 17 of the 46 House Committees, with 1 Democrat named as a chairman in the House.  Rep. Cedric Burnett is the lone Democrat chairman.  He will lead the House Youth and Family Affairs Committee.
Two independents were given chairmanships, as well.
Rep. Angela Cockerham will chair Judiciary A with longtime Democratic Rep. Tommy Reynolds as the vice chairman.
Newly minted Independent Rep. Kevin Horan will be tested immediately as the chairman of Corrections.  He will be joined by Democrat Rep. Carl Mickens as vice chair.
The Speaker also did not shy away from naming newer members to committee leadership.  Thirty of the committee leaders, whether Democrat or Republican, have less than 4 years of legislative experience under their belts.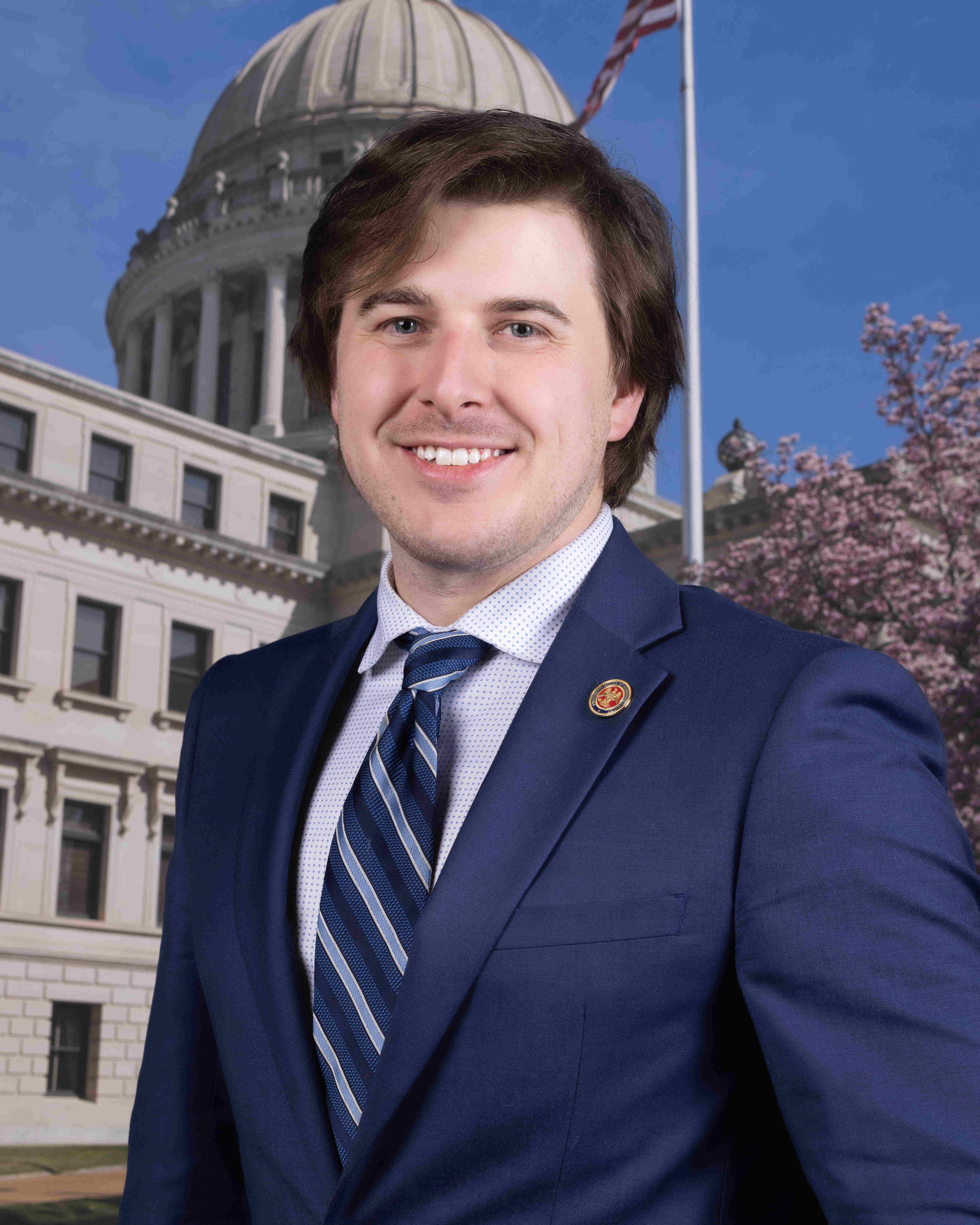 Of significant note, freshman Republican Rep. Kent McCarty (HD 101) was named as vice chairman of the House Education Committee.
All committee chairmen, save two, have served more than two terms. Republican Rep. Fred Shanks will lead the Constitution Committee after winning a special election in 2018.  Rep. Burnett is now in his second term.
Below is a list of the Democrats named to Mississippi House Committee leadership:
Bryant Clark (HD 47) – Vice Chair, Conservation and Water Resources
Carl Mickens (HD 42) – Vice Chair, Corrections
Cheikh Taylor (HD 38) – Vice Chair, County Affairs
Percy Watson (HD 103) – Vice Chair, Ethics
John Faulkner (HD 5) – Vice Chair, Enrolled Bills
Chris Bell (HD 65) – Vice Chair, Executive Contingent Fund
Willie Bailey (HD 49) – Vice Chair, Gaming
Tracey Rosebud (HD 30) – Vice Chair, Interstate Cooperation
Lataisha Jackson (HD 11) – Vice Chair, Investigate State Offices
Tommy Reynolds (HD 33) – Vice Chair, Judiciary A
Karl Gibbs (HD 36) – Vice Chair, Local and Private Legislation
Abe Hudson (HD 29) – Vice Chair, Ports, Harbors and Airports
Gregory Holloway (HD 76) – Vice Chair, Public Property
Rufus Straughter (HD 51) – Vice Chair, State Library
Debra Gibbs (HD 72) – Vice Chair, Tourism
Kenneth Walker (HD 27) – Vice Chair, Workforce Development
Cedric Burnett (HD 9) – Chair, Youth and Family Affairs
Otis Anthony (HD 31) – Vice Chair, Youth and Family Affairs