WJTV – Governor Tate Reeves gives first State of the State address; announces plan to close Unit 29 at Parchman
Mississippi Governor Tate Reeves called for the closure of Unit 29 at Mississippi State Penitentiary.
Reeves made the announcement Monday. He said he has instructed Mississippi Department of Corrections to start taking steps toward closing the unit.
Reeves said there's a number of logistical issues to handle first that will be worked through.
House Democrat Leader Robert Johnson gives SOTS response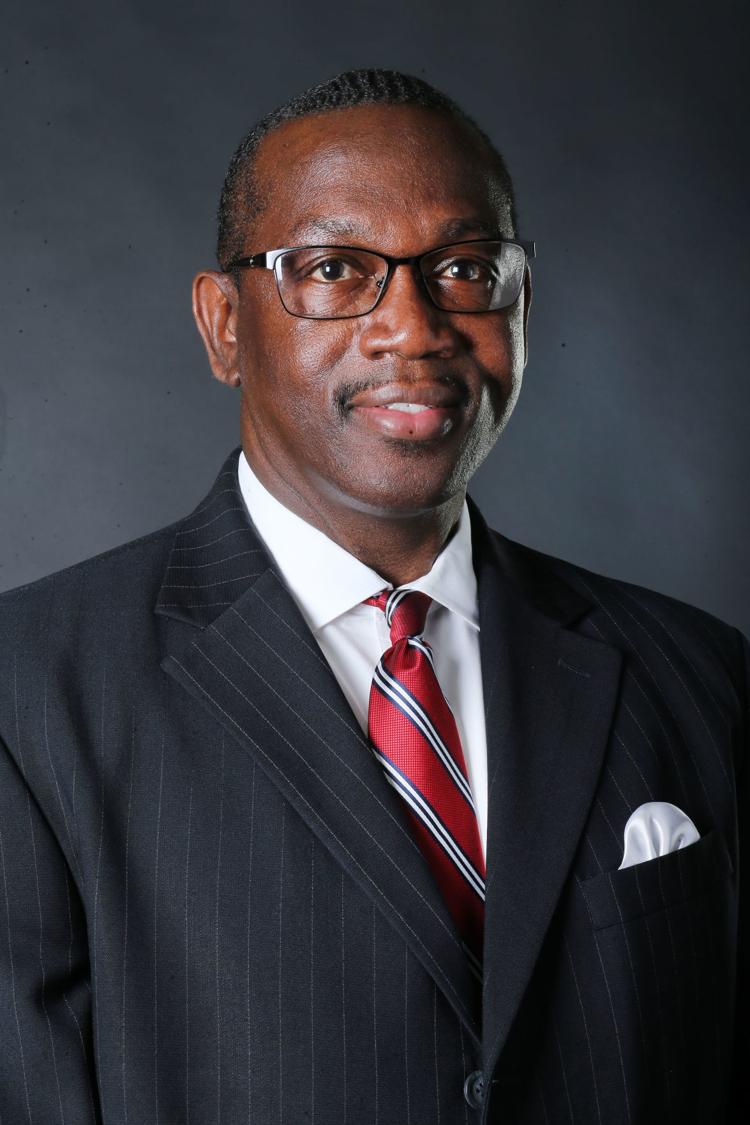 Lee County's state Rep. Rickey Thompson joined with some local ministers Monday morning and called for reforms to state prisons, following a spate of deaths within the correctional system.
"The entire Mississippi prison system, especially Parchman, is a humanitarian crisis," said the Rev. Jeffery Gladney of Red Oak Grove Missionary Baptist Church in Tupelo…
…Thompson is a freshman Democratic lawmaker from Lee County, representing House District 16. He told the Daily Journal he thinks recent prison violence is being taken seriously in both chambers of the Mississippi legislature.
"Decreasing the prison population is the most important thing, and making sure prisoners are treated humanely," Thompson said.
WJTV – Absentee voting underway in Mississippi
YP – Statewide officials could see a pay raise with HB 21
Statewide elected officials could see a pay raise with State Rep. @tlamar44's HB 21 filed Friday in the #msleg.https://t.co/MdqQe6fsJN

— Yall Politics (@MSyallpolitics) January 27, 2020
Mississippi could join 33 other states by legalizing medical marijuana in November. An initiative on the ballot will give voters a chance to decide the matter.
Monday, Harrison County Republican Women heard from a speaker opposed to legalization for medicinal use. Kathy Henry is a former Parole Board member and she's traveling the state talking to groups about the constitutional initiative on Mississippi's November ballot that will decide if medical marijuana will be legal in our state.
Henry is encouraging people to vote "no" on the referendum.
Presley appoints Maxwell to NARUC Committee
I'm proud to appoint my fellow Mississippi Commissioner @DaneMaxwellMS to the important Washington Action Committee for @NARUC. This committee plays a key role in federal legislative and executive affairs between our association, the administration, Congress and agencies. pic.twitter.com/C3x1Wzj1XT

— Brandon Presley (@BrandonPresley) January 27, 2020
WXXV – Mayoral Monday: Wiggins Mayor Joel Miles
Congressman Kelly: Pelosi proud of Schiff's dishonesty
.@SpeakerPelosi is proud of @RepAdamSchiff's dishonesty, unfairness, and lack of credibility. Democrats will stop at nothing to prevent @realDonaldTrump from winning 2020! pic.twitter.com/II2B9y0NW4

— Trent Kelly (@RepTrentKelly) January 27, 2020
Officials in coastal Mississippi are encouraging the Mobile City Council to vote Tuesday in support of bringing Amtrak back to the Gulf Coast…
…Mobile is being asked to vote on a commitment ahead of a Feb. 5 application deadline for a crucial federal grant that would help finance train's operations for its first three years…
…Mississippi and Louisiana have both committed to operations and capital improvements along the train line. In Alabama, it's unclear how the capital improvements along the rail line will be finance, and by whom. Also unclear is how much a train station will cost and who would pay for it.
Reflecting on 2019, business leaders from throughout the county gathered to hear how the year went and look ahead to 2020. The biggest takeaway from the breakfast meeting was that 2019 was one of the county's most successful years.
With over 2,000 industry jobs created and new capital investments in excess of $220 million, it was a monumental year for Jackson County.
Executive director of the Economic Development Foundation George Freeland summed it up in one sentence: "2019 was one of the best economic development years on record."