Auditor Shad White has called on state officials to authorize a more extensive audit of DHS, something White said would fall outside the capacities of his office.
"I am also calling on the Legislature to immediately require a full forensic audit of DHS by a competent private CPA firm," White wrote on Twitter early this week. "My office cannot do an audit of that magnitude any time soon and still handle our normal duties."…
…State Rep. Randy Boyd, R-Mantachie, said he has already discussed the idea with the auditor.
"He said something to me about it, about sponsoring a bill in the House," said Boyd. "I feel we'll sit down and talk about it."
Other Northeast Mississippi lawmakers are supportive of the idea of taking a closer look at the DHS books, even if additional spending will be needed to contract with a private accounting firm.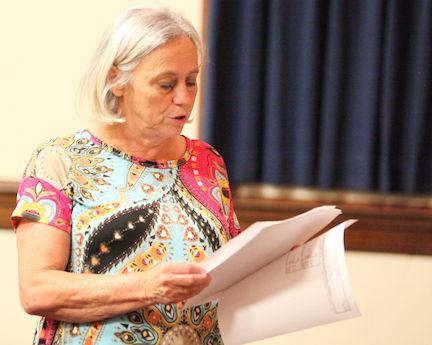 A special election for the District 88 House seat has been set for April 21, according to a Writ of Election that Gov. Tate Reeves sent to Jones County Circuit Clerk Concetta Brooks…
…The special election was made necessary by the resignation of Ramona Blackledge.
Gov. Reeves hosts new state Senators
Great time hosting this year's new senators at the Mansion tonight! I look forward to getting to know each of them and working together to build a brighter future for all Mississippi. Excited to have the rest of the Legislature over! pic.twitter.com/S6djJIUoXw

— Tate Reeves (@tatereeves) February 12, 2020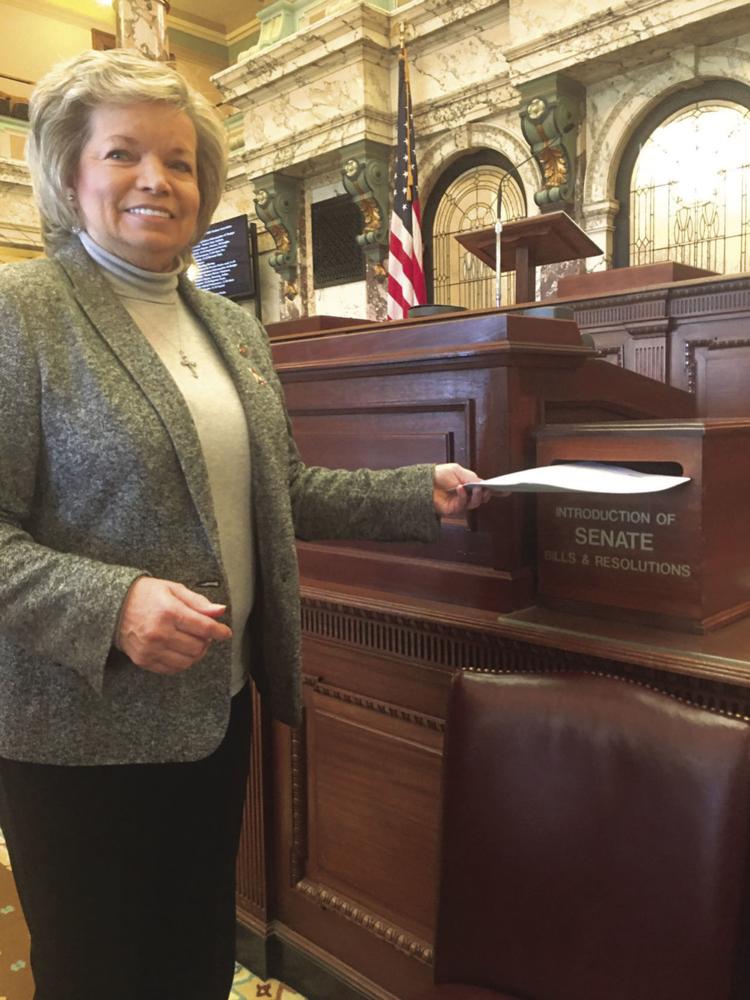 A local lawmaker has filed a bill in the Mississippi Senate that would require health insurance agencies to help cover health care costs for hearing-impaired children.
Newly-elected State Sen. Kathy Chism, who represents Benton, Pontotoc and Union Counties in District 3, submitted Senate Bill 2268 in the Legislature recently. The bill requires certain health insurance policies and contracts to provide coverage and benefits to children under the age of 21 who are covered under a policy or contract of insurance. Such coverage is to be provided when the prescribing physician has issued a written order stating the dependent child is deaf or hearing impaired and treatment is medically cleared.
YP – SOS Watson announces SIP plan legislation
Secretary of State @MichaelWatsonMS Announces Upcoming Legislation Regarding the "SIP Plan" #msleg READ MORE>> https://t.co/LSdeSsHACI pic.twitter.com/vNQgrwO80Y

— Yall Politics (@MSyallpolitics) February 11, 2020
"The law just says you can't balance bill," noted Chaney. "It doesn't say who's responsible for stopping it. I became the de facto policeman to stop balance billing or surprise billing to protect folks."
The insurance commissioner's office gets a lot of calls about the issue and hear the horror stories.
"We had air ambulances that would bill people 50, 60, 70-thousand-dollars after they'd picked them up and flown them somewhere and even taken an assignment from the insurance," he explained. "And if you didn't pay it, they'd ruin your credit."
Congressman Guest talks with Tony Perkins
Tune in today at 4:30 pm CST to catch my conversation with Tony Perkins, President of the Family Research Council, as we discuss my 100% voting record on legislation affecting faith, family, and freedom! @FRCdc @tperkins https://t.co/QnftuTFLp6

— Congressman Michael Guest (@RepMichaelGuest) February 11, 2020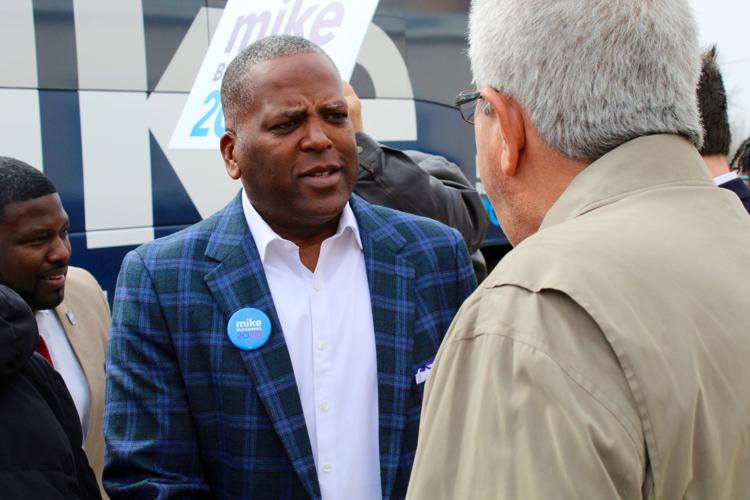 While New Hampshire residents were going to the polls for the first-in-the-nation primary vote on Tuesday, Presidential politics arrived in DeSoto County for likely the first time in this election cycle, ahead of the Mississippi primary date of March 10.
Supporters of Democratic candidate Mike Bloomberg came to the Southern Elegance event center in Southaven to hear from one of Bloomberg's first endorsers in Columbia, South Carolina Mayor Stephen K. Benjamin.
Benjamin, who was the city's first African-American mayor when he was initially elected in 2010, said what listeners wanted to hear: Bloomberg can beat President Donald Trump in November if the Democratic Party gives him the nomination later this year.
YP – Hyde-Smith announces $46 million for Army Corps work
@SenHydeSmith announces $46.5 million for Army Corps work in Mississippihttps://t.co/7kQUO85hPN

— Yall Politics (@MSyallpolitics) February 11, 2020
On Tuesday, Mayor George Flaggs, Jr. was presented the Shining Example Award for Governmental Tourism Leadership by the Southeast Tourism Society.
The award is to honor an elected official whose support or influence greatly enhances the tourism industry in the Southeastern United States.
According to a media release, in 2019, Mayor Flaggs led the City of Vicksburg's effort to open Sports Force Parks on the Mississippi, which has seen over 135,000 visits in less than one year of opening its doors. Additionally, Mayor Flaggs helped keep Mississippi's most-visited tourist attraction, Vicksburg National Military Park, open during the longest government shutdown in U.S. history.
All of the votes have been cast and the unofficial results are in, showing a win for Singing River Health's Dr. Steve Demetropoulos.
Dr. Demetropoulos went up against former city councilman Burt Hill and city recreation commission member Chris Grace.