It was one week ago that the news broke of what's been called the largest public embezzlement case in state history…
…Uncovering the scheme goes back further than you may realize. Executive Director John Davis was two-and-half-years into his time as head of the agency when they decided to add an Office of Inspector General within DHS.
"There really hadn't been the internal auditing capability, the program integrity ability before that we had at that point that was created," explained DHS Chief Communications Officer Danny Blanton…
…After DHS employees reported their findings to the Governor, the State Auditor was notified and the investigation was launched.
Since then, the subgrantee process has changed and the state plan for TANF reflects those changes.
Gov. Tate Reeves and state lawmakers are moving ahead with a proposal to reopen Walnut Grove Correctional Facility, shuttered in 2016 following years of scandals, prisoner violence and federal oversight.
The empty Leake County prison is among "very few" facilities in Mississippi equipped to house certain high-security inmates from the State Penitentiary at Parchman, Reeves said last week. But it was also once deemed among the worst prisons in the country.
The governor previously announced plans to close most of Parchman's Unit 29, plagued by poor living conditions and violence. As state officials search for housing for hundreds of the state's most dangerous offenders, Walnut Grove has emerged as a leading candidate.
Wicker speaks on planetary defense, space awareness at hearing
#ICYMI: "The United States has an indispensable role in addressing the challenges of planetary defense, space weather protection, and space situational awareness. We are the world's preeminent spacefaring nation."

See @SenatorWicker's opening statement from today's hearing ⬇️ pic.twitter.com/WddUBeQMgy

— Senate Commerce (@SenateCommerce) February 12, 2020
YP – Speaker Gunn receives Angel Award
Speaker @PhilipGunnMS receives Angel Award from @MSC4VP #msleg READ MORE>> https://t.co/6CKmb7B9sP pic.twitter.com/j52BGtpMVQ

— Yall Politics (@MSyallpolitics) February 12, 2020
The Mississippi Legislative Black Caucus highlighted key issues that affect the African-American community, Wednesday at the Capitol Building.
Chairwoman and Senator Angela Turner-Ford lead the press conference.
A main topic of concern was health care expansion along with addressing the state's infant mortality rate.
"Black women in Mississippi are three times more likely to die from complications related to child birth. This is a travesty. And we want to do something about it," said Tuner-Ford.
Under-funded public schools are also part of the agenda.
YP – Carly's Law aims to protect victims of sexual abuse
Carly's Law aims to protect victims of sexual abuse #msleg READ MORE>> https://t.co/8ZSowKxK4k

— Yall Politics (@MSyallpolitics) February 12, 2020
YP – Bill: Add more days to D and F schools
Think school should be longer for schools and districts with failing ratings? Well this bill could make it happen. #BilloftheDay: Add more days for D and F schools #msleg https://t.co/EQwhlU2Goh

— Yall Politics (@MSyallpolitics) February 12, 2020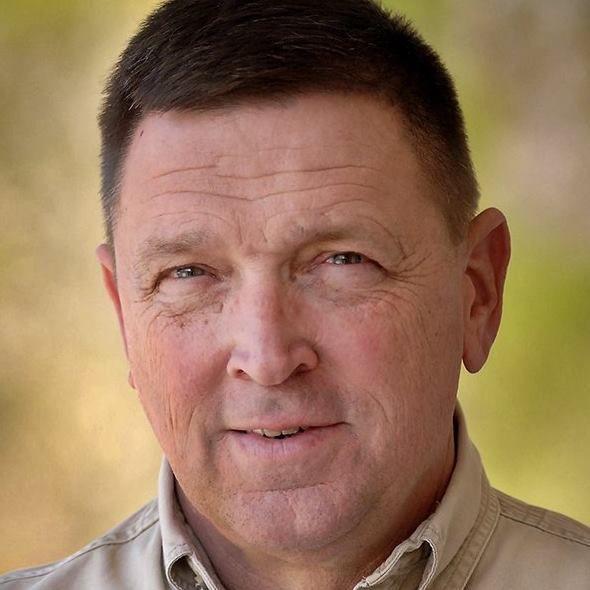 John Caldwell, the northern district transportation commissioner, is one of two new transportation commissioners sworn into office last month. He told the Daily Journal on Wednesday he was pleased to see the positive indicators in the audit report and it was good to receive feedback from someone outside his own agency.
"It's always welcoming to get another perspective," Caldwell, a Republican, said.
The report highlighted that the department could save tax dollars by eliminating under-utilized vehicles, eliminating unnecessary staff in fleet management and recruiting more competitors in the bidding process.