With the state battling the coronavirus pandemic, legislators in Mississippi are essentially on hiatus at least until April 1 with 2020 session activities temporarily suspended.
When Lt. Governor Delbert Hosemann and Speaker Philip Gunn gaveled their respective chambers out, both said the suspension was akin to hitting the pause button with lawmakers picking back up where they left off once it was safe to do so.
But what has become evident over the last week is that there will be much work to do when the Capitol reopens to consider the people's business, and some of what Mississippi could see in the remainder of this session and in future sessions are opportunities for public policy changes this event has revealed that were either on the back burner or that were previously simply not an issue.
"I think the opportunities to rethink public policies post-COVID19 will be endless," State Rep. Jansen Owen (R-HD 106) told Y'all Politics.  "I believe that this crisis will shape our entire political landscape – both on the state and federal level."
In that vein, Y'all Politics asked a handful of legislators where they saw public policy discussions heading for the state in the wake of the pandemic.  Their responses, while varied, provide insight into what could be a developing change in the legislative landscape.
Healthcare
Healthcare delivery is front of mind for legislators as they assess ways for Mississippi to improve.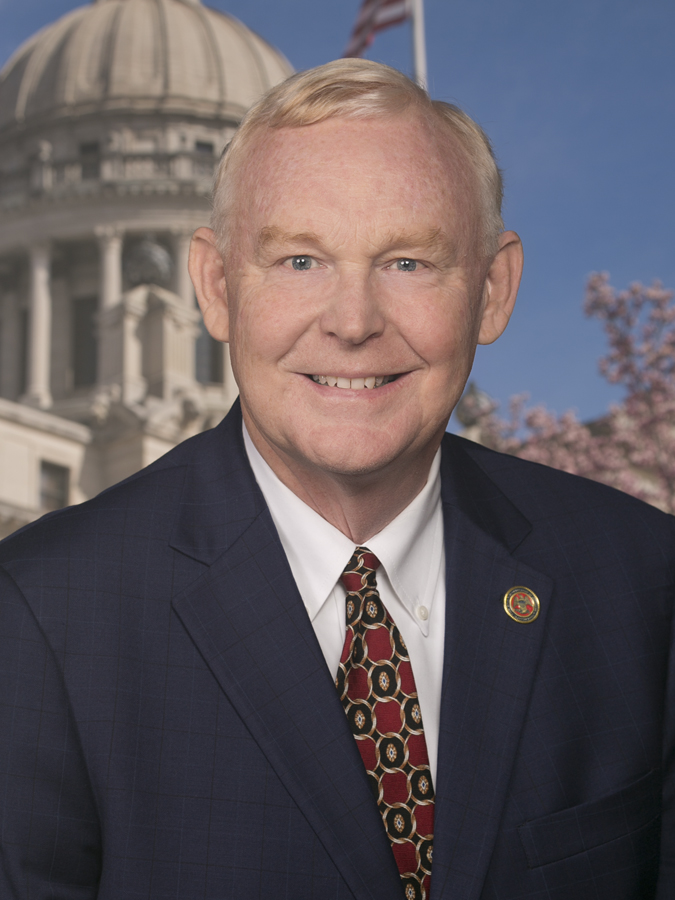 "I think the most important aspect of policy that this crisis will force us to rethink is healthcare policies that limit access to care," State Rep. Dana Criswell (R-HD 6) told Y'all Politics. "Specifically our policies on Certificate of Need (CON) laws have artificially limited healthcare for our citizens. Our Department of Health has artificially limited the number of hospital beds available in our state and now they are needed but not available."
Rep. Criswell says the state has limited clinics with "outdated" certificate of need laws which has driven healthcare professionals to other states.
"They preferred to open their own clinic instead of being forced to work for one of the large hospitals who have bought up all the CONs," Rep. Criswell said.
Home health is another area where Criswell sees as an opportunity for positive change in the state following this outbreak.
"Not only have we limited Home Health Agencies in our state through CONs, we have actually placed a moratorium on these agencies," Rep. Criswell said.  "Home Health is the fastest area of growth in rural healthcare but we have prevented a doctor or healthcare professional from providing this service to our population."
Telehealth is another area of healthcare delivery that has shifted during this pandemic.  The freshman lawmaker from Poplarville says while government has expanded in some functions to combat the virus, it has reduced its overreach in this area.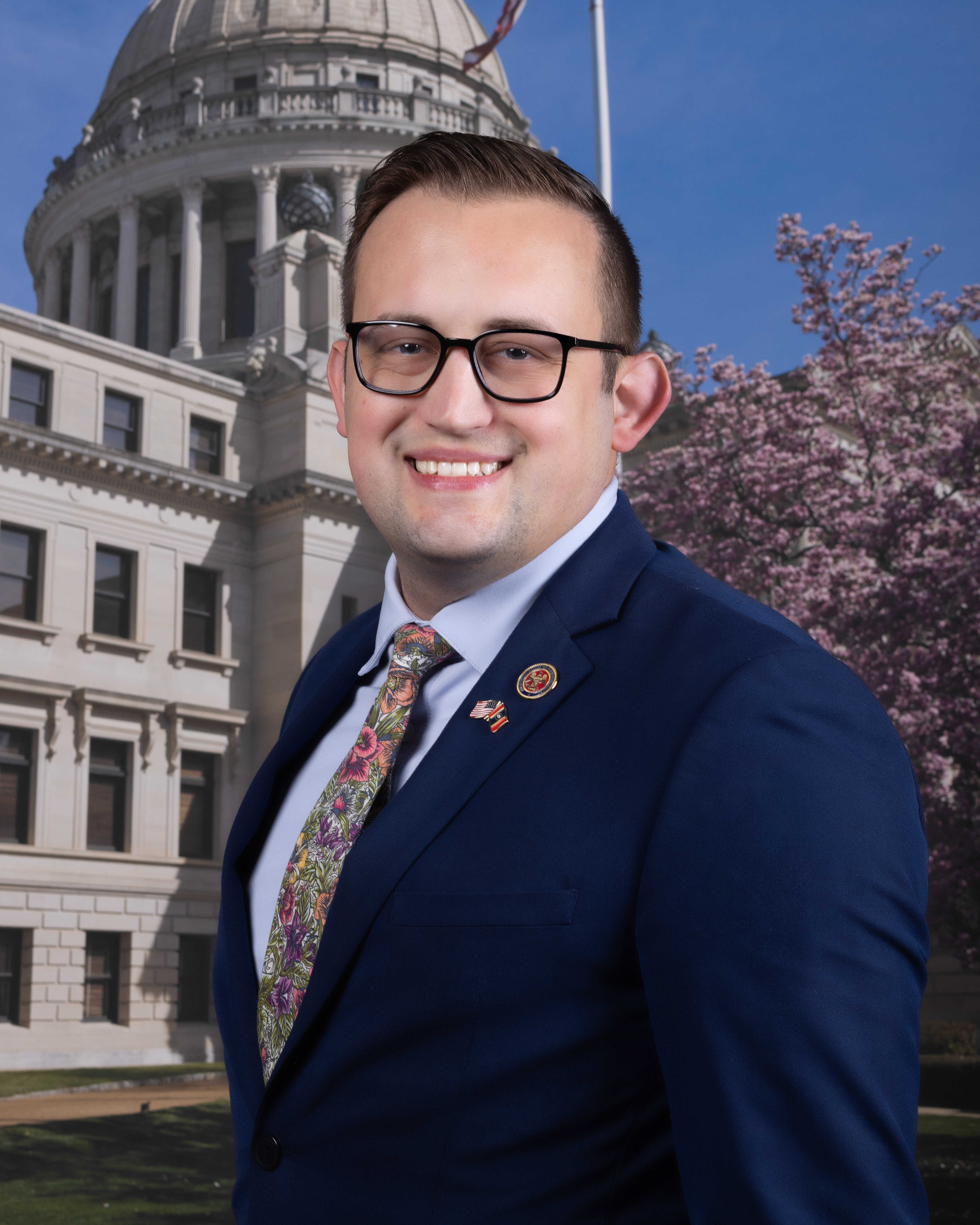 "While in some respects our federal, state, and local governments expanded in a dramatic fashion to combat the spread of the virus, in other areas it was a reduction in government and regulatory overreach that served to relieve stress in this time of crisis. Take telemedicine, for instance," Rep. Owen said. "For years, telemedicine advocates have argued that increasing access to telemedicine in Mississippi would, in turn, increase access to healthcare for its citizens. Regulatory red tape, however, prevented telemed expansion in our state. But in that single moment that Mississippi needed access to healthcare more than at any other time in its history, where did we turn? Telemedicine – and now we're watching as the Board of Medical Licensure has started opening the doors for telemed expansion."
State Sen. Brice Wiggins (R- SD 52) also sees telemedicine as a bigger part of the equation.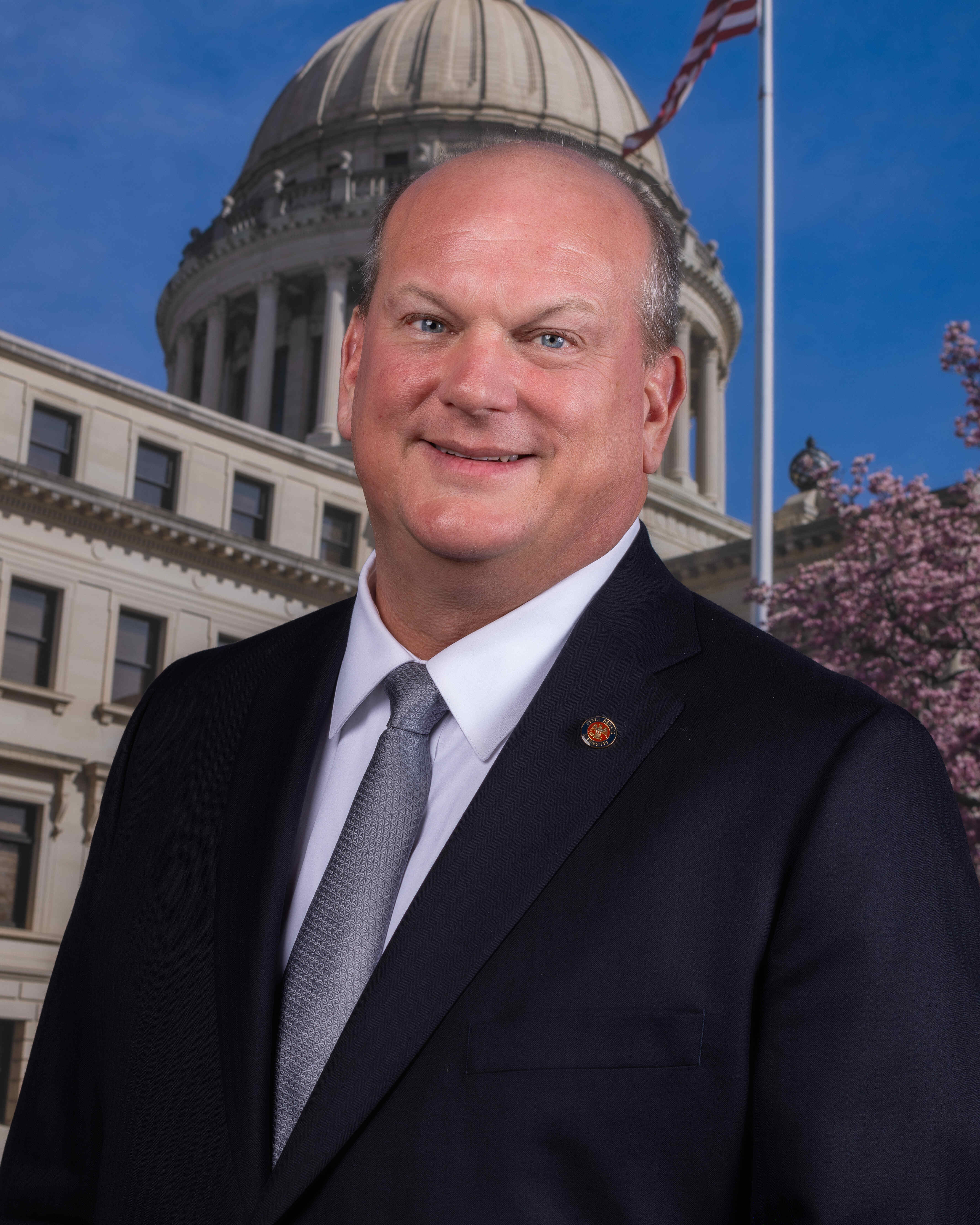 "I would not be surprised if telemedicine gets a huge boost," Sen. Wiggins told Y'all Politics.  "We are already one of the leaders in that area and it only makes sense we would build on it.  Just like the car wrecks of Governor Fordice and Lt. Governor Musgrove forced the creation of a reliable statewide trauma system, it is conceivable this could force us to look at public health in a different way, including the need for better planning and coordination in the healthcare industry."
Rep. Criswell believes there is an urgency in addressing outdated healthcare laws when  the session reconvenes.
"We must address the outdated laws that have limited access to healthcare before the next health crisis takes more lives," Rep. Criswell added.
Emergency Response
State Rep. Trey Lamar (R-HD 8) thinks now would be a good time to consider how the state responds in times of crisis.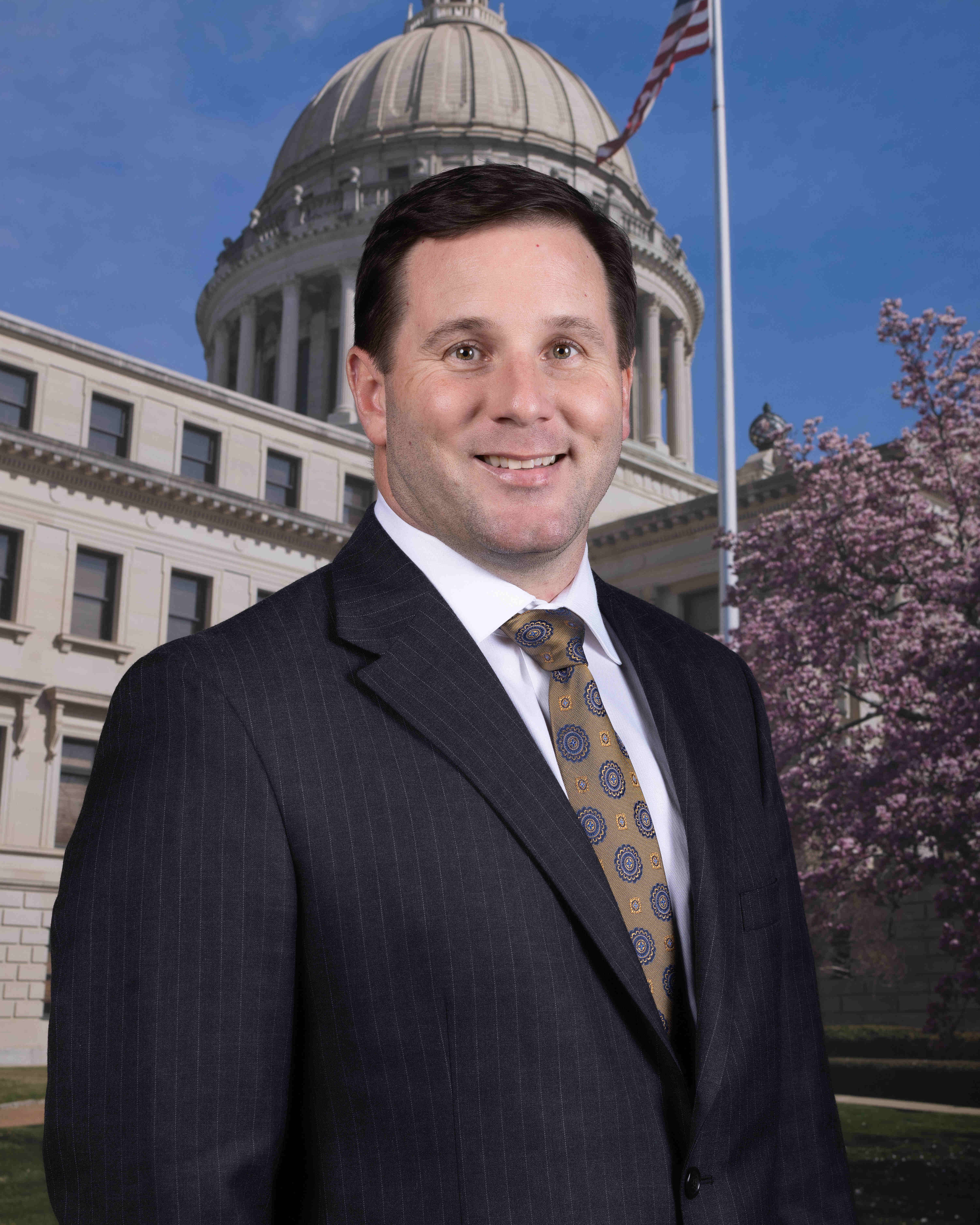 "We need to evaluate our laws dealing with emergencies and disaster declarations to see how our current policies worked and/or did not work during this viral outbreak," Lamar told Y'all Politics.  "No one wants to talk about emergencies until you are in the middle of a crisis, but the fact is we owe it to the citizens of this state to be as well prepared as humanly possible before an emergency arises.  Post Corona will give us an opportunity to see how we can improve our preparedness going forward."
"What makes sense in non-emergent times does not necessarily make sense during declared emergencies," Rep. Lamar added.  "Once we get through this ordeal, and we will get through this together, and get back to normal living we will have an opportunity to evaluate our response to the crisis – what worked, what didn't – and implement changes that will make us stronger as a state.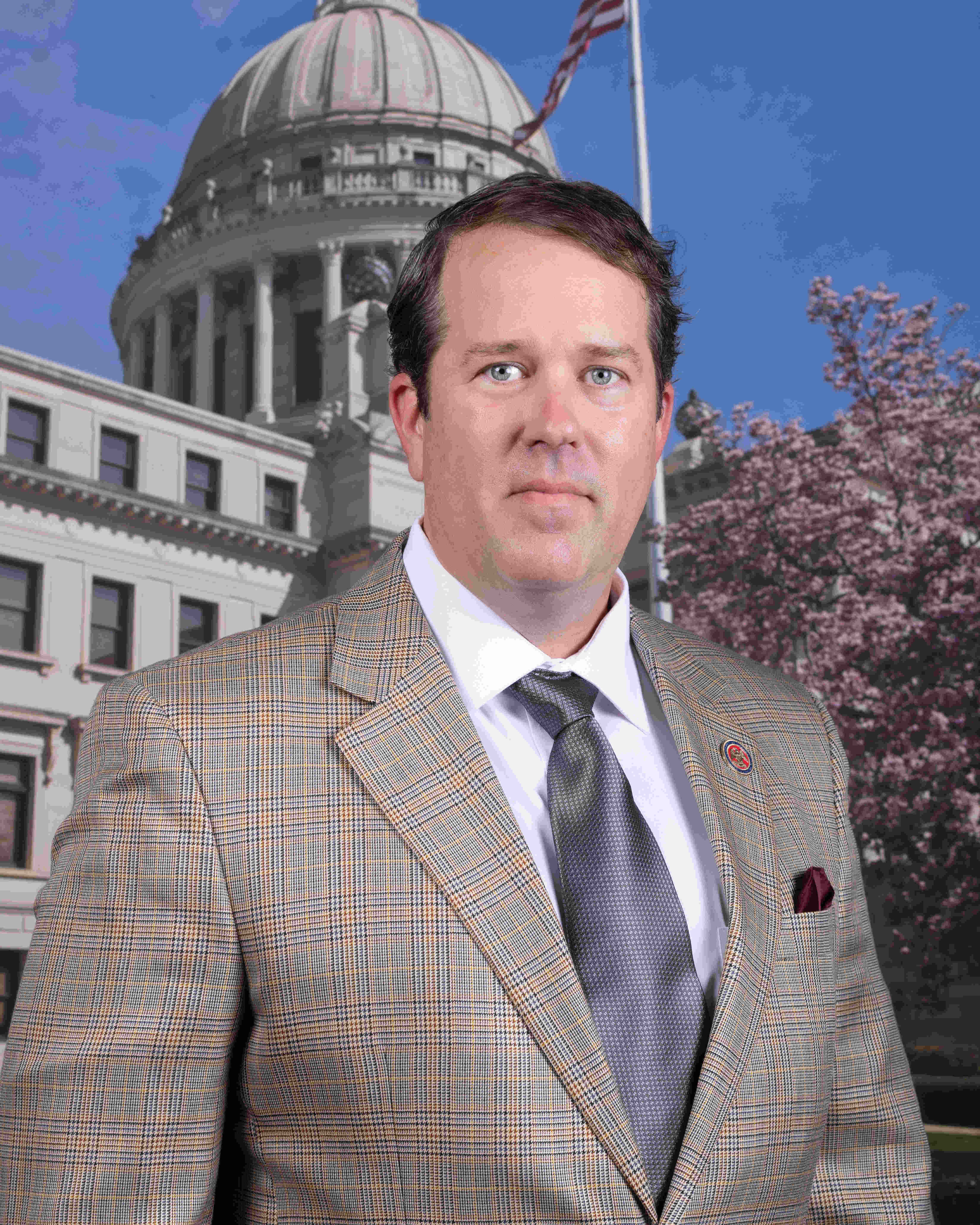 State Rep. Fred Shanks (R-HD 60) agreed with his colleague in the House.
"We will see which decisions we made worked well and any decisions that may need to be tweaked we will do so," Rep. Shanks told Y'all Politics. "I can somewhat compare this situation to Katrina, in that it evolves while it's happening, and that we as a Legislature will be more prepared if this situation was to ever occur again once it passes."
Budget
There is little debate as to whether the state will be negatively affected in terms of its budget as a result of this pandemic and the actions taken by local and state leaders to attempt to control the spread.  Restaurants, retail shops, athletic venues, and other service industries that generate tax revenue have either closed their doors or reduced their offerings during this time.
This will cause legislative budget writers to shift some of their priorities from where they were when the 2020 session began.
"Before the legislature stopped its session this year many legislators possessed an almost giddy excitement of the money they were going to spend," Rep. Criswell said.  "We passed legislation giving state officials raises.  We passed legislation borrowing money for pet-projects, and the list was getting longer and longer.  I think the events of recent weeks have proven that a good economy is not reason for government to go on a spending spree.  We must continue to budget and limit the amount of money spent by government."
Sen. Wiggins says, "We would be naive to think that we would not suffer," as a result of the impact this pandemic is having on the economy.
"Priorities are likely to shift but I think you will not see a shift away from our core priorities, like education, including the ELCs, law enforcement, and general operations," Sen. Wiggins noted.  "The growth we have seen over the last few years will likely slow in the next couple of quarters which will affect downward how we budget for FY21."
Rep. Lamar, House Ways and Means Chairman, does see a change in the way the Legislature views the budget when they return.
"I predict that our legislative budget priorities will change," Rep. Lamar said.  "Thankfully, the state is flush with cash, but this crisis will take a major toll on our future income.  After the emergency subsides the first budgeting priority will be taking care of the core functions of government – public safety, healthcare, education, infrastructure, corrections, judiciary, etc. and trying to avoid cuts as much as possible."
Rep. Owen predicts state agencies should expect level funding in light of the economic downturn.
"Quite literally overnight we've gone from the longest, continuous period of economic growth and expansion in a generation straight into what's likely going to be one of the worst economic periods that our nation has experienced since the Great Depression," Rep. Owen said.  "In light of this, I believe budgetary priorities will now be focused on making sure our agencies retain level funding in light of the reduction in revenue that is sure to come while also making sure that there's appropriate funding to combat the pandemic crisis that's not going to end in a single night.
One glaring sign of hope for the state's budget is the Rainy Day Fund.  It sits at $550 million after the Legislature extended the cap from 7% to 10%.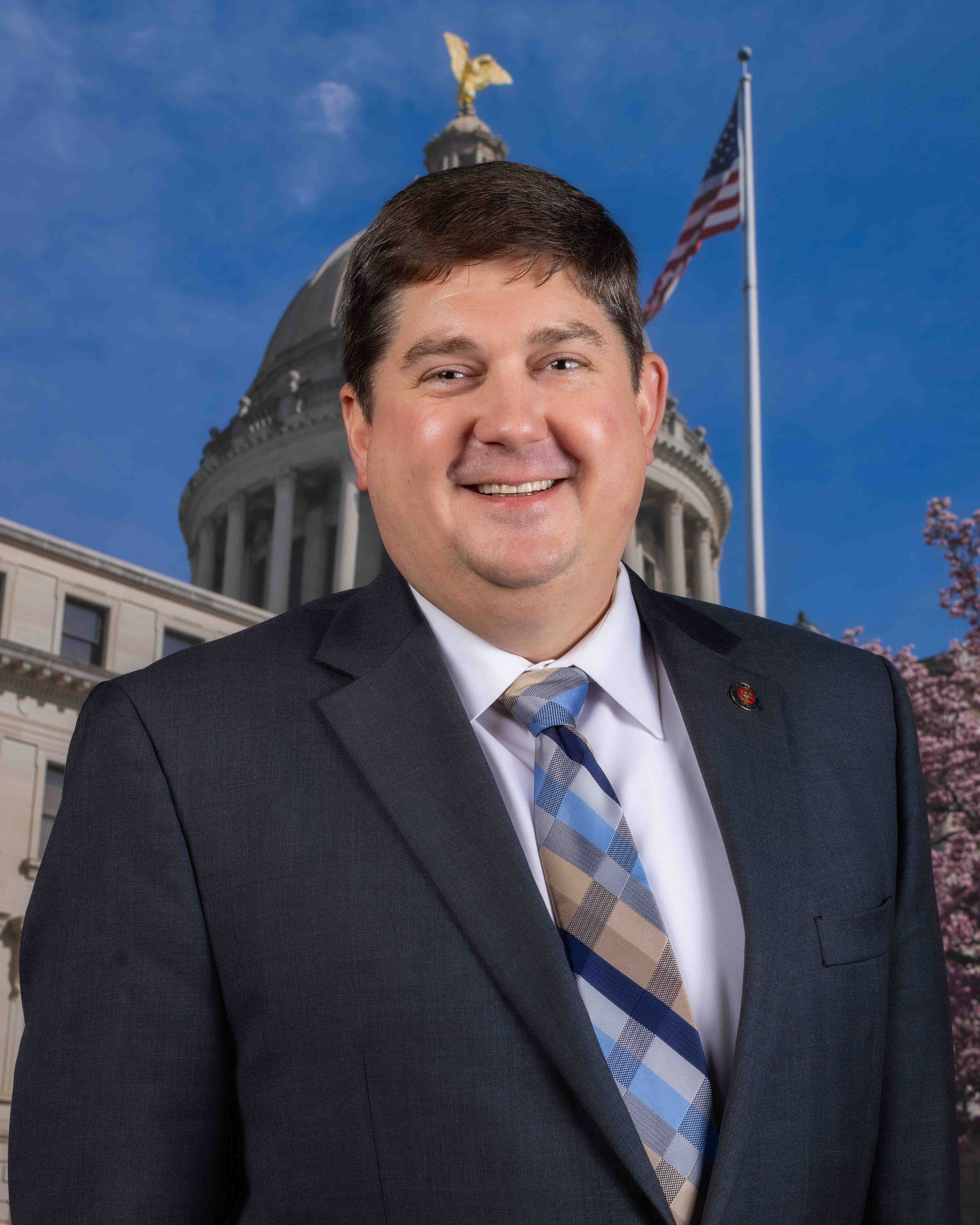 Freshman State Sen. Jeremy England (R-SD 51) told Y'all Politics that while budget priorities are changing, he is proud to know the state had a sound footing to start this response when it needed it.
"I am glad that the legislators in the years' past, under the leadership of then Lt. Governor Tate Reeves and Gov. Phil Bryant, prioritized business growth, regulation relief, and funding of the Rainy Day fund," Sen. England said.
Conservative leadership and fiscally responsible budgeting practices are what lawmakers point to as a reason for this safety net.
"There have been several attempts by the "other' side to raid the fund, but we have held our ground," Rep. Shanks said.  "This maneuver may be our saving grace in these perilous times that our great State is facing and to keep our economy moving forward."
Rep. Lamar agreed, saying, "Thankfully, we have implemented sound fiscal policy over the last several years and are in a position to weather this storm better than many states."
Government Regulations
Emergencies often call for the easing of regulations or restrictions by government that otherwise would be viewed as practical.  This event has caused some lawmakers to reassess the established bureaucracy within state government.
"I believe we must consider easing all our regulations and restrictions," Rep. Criswell said.  "Mississippi has many areas where government has exercised too much control."
While not as enthusiastic as Rep. Criswell, State Sen. Wiggins does see the need to reassess where the state should draw lines on the red tape.
"What becomes clear is that red tape and regulations have to be relaxed in times of emergencies, which begs the question are they needed in the first place?," Sen. Wiggins said.  "To protect public funds, ensure accountability and prevent fraud, such regulations are needed.  In the private sector, businesses learn to adapt to market forces and changes or else they won't survive.  Government needs to do the same, particularly when it comes to emergencies and being fluid in times of crisis.  Unnecessary regulations stand in the way of that and stifles economic output."
Rep. Owen points out, as an example, the state's alcohol controls.
"Just weeks ago the Senate was debating – and ultimately voted down – direct shipment of wine in Mississippi," Rep. Owen said.  "Now, that's just about the only way you'd be able to get a bottle of wine in this state without risking exposure to a virus. If direct shipment had been in place right now, that could have very well been one of the few revenue sources still available to the state."
State Sen. David Blount (D-SD 29) says unemployment laws in the state need study and consideration to keep pace with a changing workforce.  He says the rate of independent contractors, self-employed and other non-traditional workers is up 50% since 2005.
"We need to carefully study and make changes to our unemployment program so that it meets the needs of our current workforce," Sen. Blount told Y'all Politics.  "Many working Mississippians are not traditional W-2 employees.  We need a system that works for everyone who works."
Principles matter 
While what is surely to result in discussions few could have predicted in this session and upcoming sessions during their term, where lawmakers go from here remains to be seen.
Sen. England came into his first term with optimism of getting action on a few of his primary goals, but this event has thrown a bit of cold water on the freshman's outlook.
"As a "new guy," I can honestly say that my expectations and priorities have been tampered a bit by the fact that I am still learning a lot of this legislative process," Sen. England said.
But the Ocean Springs legislator remains committed to his principles and does not want to see this event used as a way to expand government in Mississippi.
"I wouldn't say this crisis has caused me to rethink my public policy, but it has reinforced my views on how our government can best operate," Sen. England said.  "I am worried that there are some politicians on the national level, and to a degree on the state level, that see this crisis as an opportunity to push certain policy changes forward. These major policy changes should be afforded the opportunity for ample debate, and our ordinary, slow-moving legislative process should be used to fully vet these changes before deciding to adopt them or not."
His freshman counterpart in the House, Rep. Owen, shares his concerns.
"I believe it's important that we make certain that this temporary and unprecedented expansion of the government's involvement in the economy and its historic restrictions on our personal liberties remain just that – temporary," Rep. Owen said.  "This pandemic is unprecedented. It's historic. And many of us are willing to consent to the government involving itself in our economy and restricting movement in an effort to combat the enemy that is COVID19. However, it will be incredibly important that we make certain that as this crisis subsides, so too must the government. We can't let this pandemic leave us with a permanent over-expansive government that controls our economy and restricts our personal freedoms."
The DeSoto County state representative sees this as "an enormous opportunity" for the Mississippi Legislature to prove that the economy is best served if people keep as much of their money as possible.
"We must stop the practice of government draining the money from the economy and then deciding how that money is allocated," Rep. Criswell said.  "The people of Mississippi and the businesses are our only hope of re-energizing our economy… Every dollar the government takes out of the economy is money people could use to buy needed goods and services, or to prepare for the next economic disaster."