Appearing on "The Breakfast Club" with Lenard McKelvey, aka Charlamagne tha God, last week, Democratic Presidential candidate Joe Biden told the black radio host that if he cannot decide whether to vote for Biden or President Donald Trump, then he "ain't black."
The former Vice President walked back his comments soon after the firestorm erupted, telling the U.S. Black Chambers, "I shouldn't have been so cavalier," and adding, "I shouldn't have been such a wise guy… No one should have to vote for any party, based on their race or religion or background."
Supporters of Biden for President have referred to the comment as a joke, seemingly taking their cues from his Senior Advisor Symone Sanders.
The comments made at the end of the Breakfast Club interview were in jest, but let's be clear about what the VP was saying: he was making the distinction that he would put his record with the African American community up against Trump's any day. Period.

— Symone D. Sanders (@SymoneDSanders) May 22, 2020
Mississippi Senate Minority Leader, Derrick Simmons said Biden's comments did not sway his support of the Presidential candidate.  He echoed Sanders' proclamation that it was a joke and that the candidate's record is clear.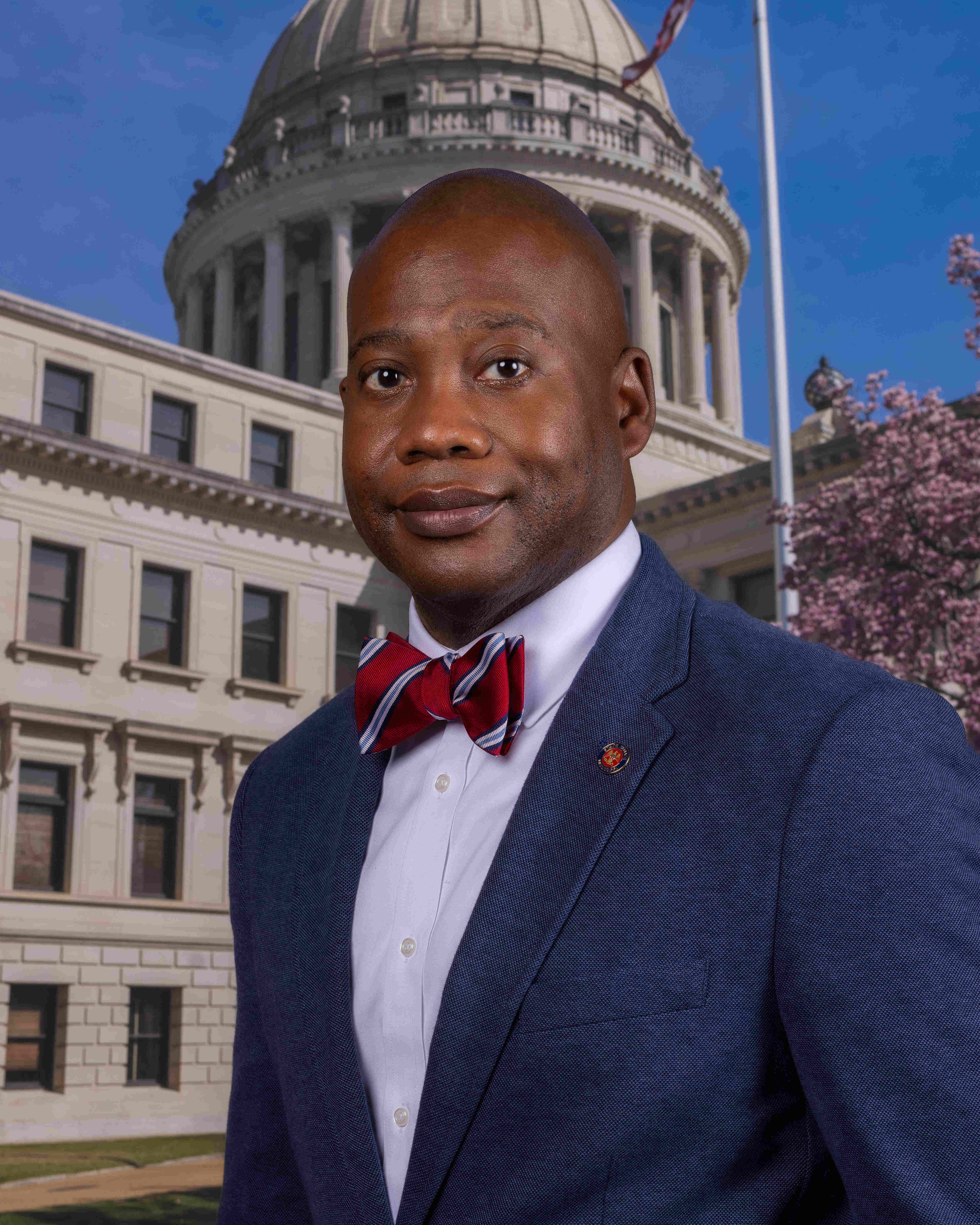 "When I first heard about the comment, I went back and saw the broadcast where he made the comment. I think that it was a joke that just went over badly," Sen. Simmons told Y'all Politics.  "Joe Biden's record is clear for his support for African Americans, as well as his support for policies for African Americans. It didn't bother me that much because I look at his record and I see where he stands on the issues."
Sen. Simmons added that he was unaware if Biden's remarks gave any other members of the Mississippi Legislative Black Caucus pause.  Ten members of the Caucus, including its chairwoman State Sen. Angela Turner Ford, State Senators Barbara Blackmon, John Horhn, Sollie Norwood, and Simmons, along with State Representatives Chris Bell, Edward Blackmon, Cedric Burnett, Carl Mickens and Kenneth Walker endorsed the former Vice President in September 2019.
State Rep. Jeramey Anderson said black voters are satisfied with Biden's apology and were focused on issues that matter to them.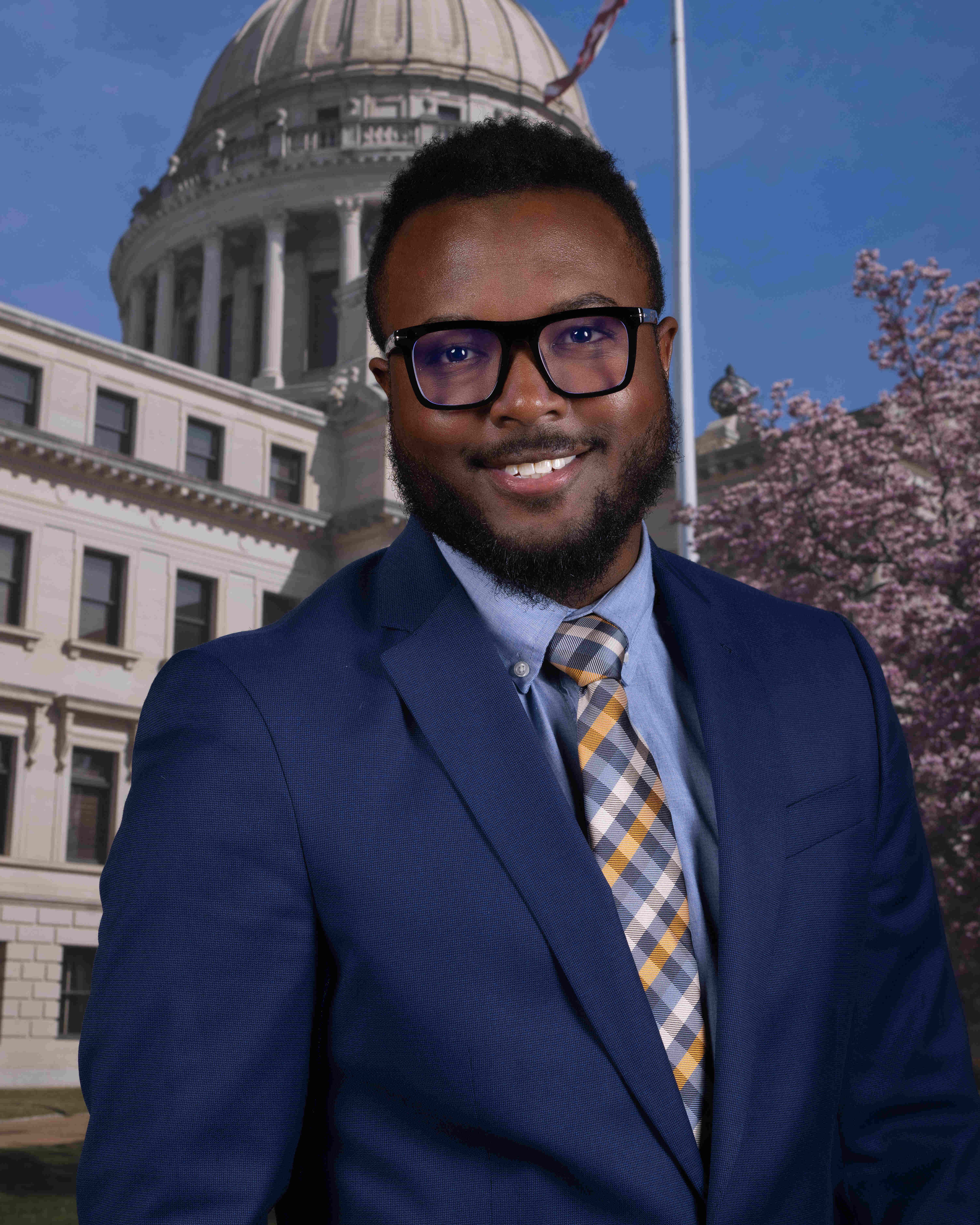 "Joe Biden was quick to apologize and admit that he expressed himself poorly," Rep. Anderson told Y'all Politics.  "I believe most black voters are satisfied and would rather see the candidates move on and address substantive issues, such as income inequality, voter suppression, and the fight against the pandemic – issues that could make a real difference in their lives."
A laundry list of other Mississippi Democrats have endorsed Biden for President, including U.S. Senate candidate Mike Espy and Congressman Bennie Thompson.  Y'all Politics sought comment from both Espy and Thompson, but neither were willing to comment.
I am endorsing @JoeBiden for President. We need a leader who unites, heals, and excites us. Someone who not only can win but can also usher in down ballot victories because we need to hold the House and #FlipTheSenate.

Together, I know we can move MS and our country forward.

— Mike Espy (@MikeEspyMS) March 8, 2020
Mississippi Democrats handed Biden his largest primary election win thus far in the 2020 cycle in March, winning the contest with 81% of the vote.  This is due almost entirely to the black vote.
Vicksburg Mayor George Flaggs, a former Democrat legislator, said it is not uncommon for the black vote to be taken for granted, and that he disagreed with Biden's remark.
"I really didn't pay no attention to him because it's not unusual for candidates to take the black vote for granted. I see Republicans and Democrats take the black vote for granted," Mayor Flaggs, now an Independent, told Y'all Politics.  "I think what he was trying to say that it's a wasted vote, or if you're black and because the President did this or did that you shouldn't vote him, and I disagree with it."
Flaggs added that he was surprised to see recent polling where Trump enjoyed 10% of the black vote.
"If it does anything to hurt Biden it's going to suppress the vote," Flaggs added.
Biden asserted in the interview that the NAACP had endorsed him "every time I've run."
The problem with that is the tax status of the NAACP; the group cannot endorse candidates running for public office.
"Yesterday, former Vice President Joe Biden made a comment about the NAACP's endorsement," the statement by Derrick Johnson, president and CEO of the NAACP, said in FoxNews.  "We want to clarify that the NAACP is a non-partisan organization and does not endorse candidates for political office at any level."
Johnson, who previously served as the president of the Mississippi state chapter of the NAACP, told CBS Biden cannot take the African American vote for granted.
"You either win or lose with the support of the African American community," he said, adding if the Biden campaign is not taking that serious at this juncture there are a lot of questions to be answered.