"On June 1, there will be no more closures. There will still be health and safety guidelines—but our Safer at Home order will expire and Mississippi will be open for business. We must do everything in our power to prevent economic catastrophe. That means trusting you to protect your family, while allowing Mississippians to earn a living," said Reeves.
Today, Governor Tate Reeves announced his Safer At Home order will be ending on June 1 to be replaced by new guidance for the next stage of economic recovery for Mississippi.
The Legislature is currently back in Session and back to business as usual, at least for now. Lawmakers have resumed the regular calendar deadlines and began working through the process that was postponed when they left in March as a result of COVID-19.
Although, things could still be changing.
Wednesday afternoon, the Mississippi House passed HCR 69, a resolution which would allow for the Legislature to extend session in 30 day increments until the last week of December, in which if they were not adjourned, would be forced to do so before the new year.
Rep. Anderson issues statement on extended session
See my statement following today's vote on House Concurrent Resolution​ 69. pic.twitter.com/mRP9zjO9oh

— Rep. Jeramey Anderson (@jerameyanderson) May 27, 2020
MSDH: Coronavirus cases top 14k
Today MSDH is reporting 313 new cases of COVID-19 in Mississippi, with 18 new deaths. The total of #coronavirus cases since March 11 is now 14,044, with 670 deaths. See more case details and important preventive steps at https://t.co/QP8mlJ41AN pic.twitter.com/0Zd7GfUMCY

— MS Dept of Health (@msdh) May 27, 2020
A request for an advisory opinion from the Mississippi Ethics Commission on whether lawmakers who operate small businesses can apply for small business relief funds appropriated by the Legislature from the CARES Act funds they voted for has been withdrawn. This according to Ethics Commission Executive Director Tom Hood.
Lt. Gov. Delbert Hosemann requested the opinion from the eight-member Commission on behalf of legislative members who were inquiring about the possibility of making application for the funds.
Congressman Thompson defends voting by proxy while joining 70 fellow Democrats voting by proxy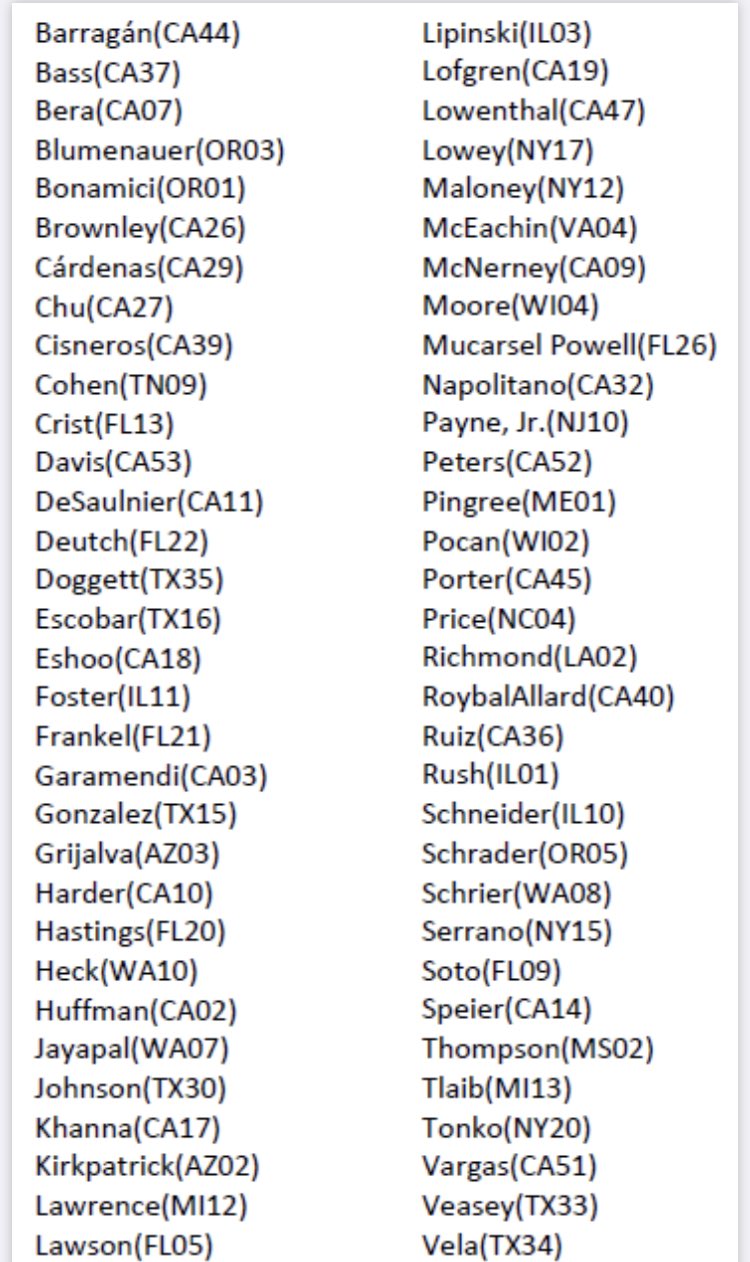 The Constitution provides in Article I that each chamber can make the rules of their proceedings. Proxy voting is constitutional. Republicans should take time to read it.

— Bennie G. Thompson (@BennieGThompson) May 27, 2020
A Mississippi mayor is facing criticism for comments he made on social media following the death of George Floyd in Minneapolis, Minn.
A video of Floyd, a black man, yelling "I can't breathe" repeatedly while a white Minneapolis police officer pinned him down with a knee on Floyd's neck circulated online Tuesday, prompting outrage, protests and an investigation by the FBI…
…Petal Mayor Hal Marx tweeted his support for police officers Tuesday night, saying "Why in the world would anyone choose to become a #PoliceOfficer in our society today? #backtheblue #ThinBlueLine."
Wicker, Hyde-Smith call for Medal of Freedom for Woody Williams
Today @SenatorWicker, @SenHydeSmith, @SenCapito and I urged President Trump to award Hershel "Woody" Williams, Marine Veteran, #WV native, and Medal of Honor recipient the Medal of Freedom.

— Senator Joe Manchin (@Sen_JoeManchin) May 27, 2020
WJTV – Pelahatchie Board of Alderman to vote on resolution to declare mayor's office vacant