Gulfport Mayor Billy Hewes: Both Initiative 42 Options are Bad
There's an old adage that, "If you want to raise money, do it on the backs of children." The emotional appeal of "doing it for the kids" is a proven winner. The problem with Initiative 42 is that it plays off of the legitimate frustration over our state of education in Mississippi, without providing any fundamental solutions to the real problems other than throwing more money at a troubled system.
While the MAEP formula has not been consistently met, the funding debate ignores the fact that legislative funding for public education has consistently grown by tens of millions of dollars every year. Strides have been made recently with the establishment of a third grade reading gate and adherence to higher academic standards, but two glaring problems still persist: Out?of?control administration costs ? relative to teacher pay and classroom funding, and commitment to early childhood education – comprehensive Kindergarten and Pre?K.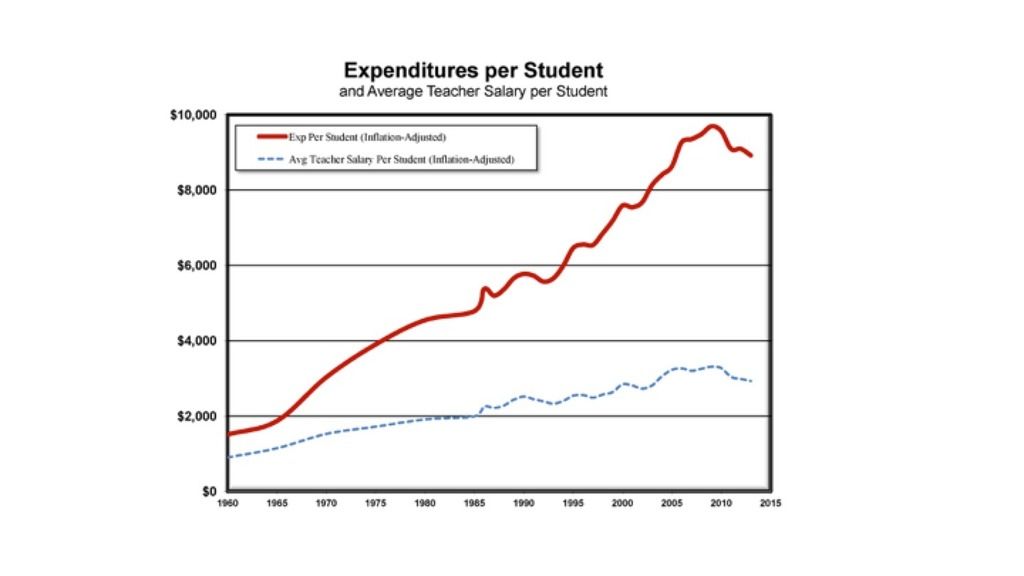 The argument that Initiative 42 takes the people's voice out of the process by removing funding decisions from elected representatives has strong merit. Additionally, neither 42 nor 42A address the mechanical problems with providing for our children's future.
If education reformists are serious about positive change, they should bring back a meaningful amendment that specifically directs better pay for teachers, restricts administrative spending, and educates our youth at an early age.
Constitutional amendments are serious business. This one is deeply flawed. Let's reject both of these proposals and get back to the drawing board.
Billy Hewes
11/2/15