An article in a recent Wall Street Journal article called New Evidence on School Vouchers talks about a new study in Louisiana and Indiana.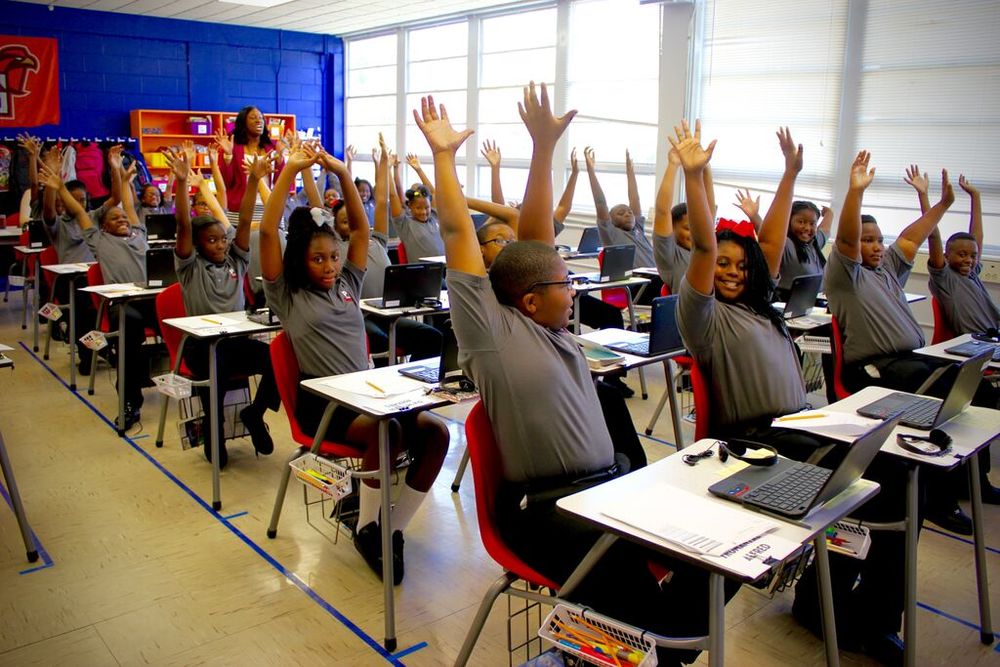 From the article
Among teachers unions and their allies, an article of faith is that vouchers to allow attendance at private schools do nothing for students. All the more reason to look at two new studies tracking student performance in two states with voucher programs—Indiana and Louisiana.

Start with Louisiana. Today 7,100 students—nearly 90% of them African American—attend private or religious schools of their parents' choice thanks to a statewide program that includes vouchers for private schools. In February 2016, Jonathan Mills of Tulane and Patrick Wolf of the University of Arkansas released a study that found declines in English and math after two years at a private school using a voucher.

But that wasn't the end of the story. Messrs. Mills and Wolf expanded their study to include performance after three years, and when they did the results flipped. Their new study shows that, by the end of the third year, the differences between voucher students and those in public schools had been erased.
Here's a link to the study and part of its conclusion
Our study indicates that the immediate effects of the Louisiana Scholarship Program on student test scores was negative but that the intermediate effects, after three years, are inconclusive and might reasonably be null or even positive given the high level of statistical uncertainty involved. These effects are not differentiated by gender or race; however, we find evidence of positive ELA impacts among the lowest performers at baseline. While not conclusive, the pattern of results from our study suggests the initial negative impacts of the program may be dissipating over time, especially in math.
Could vouchers be on the horizon for Mississippi now that charter schools are turning the corner?